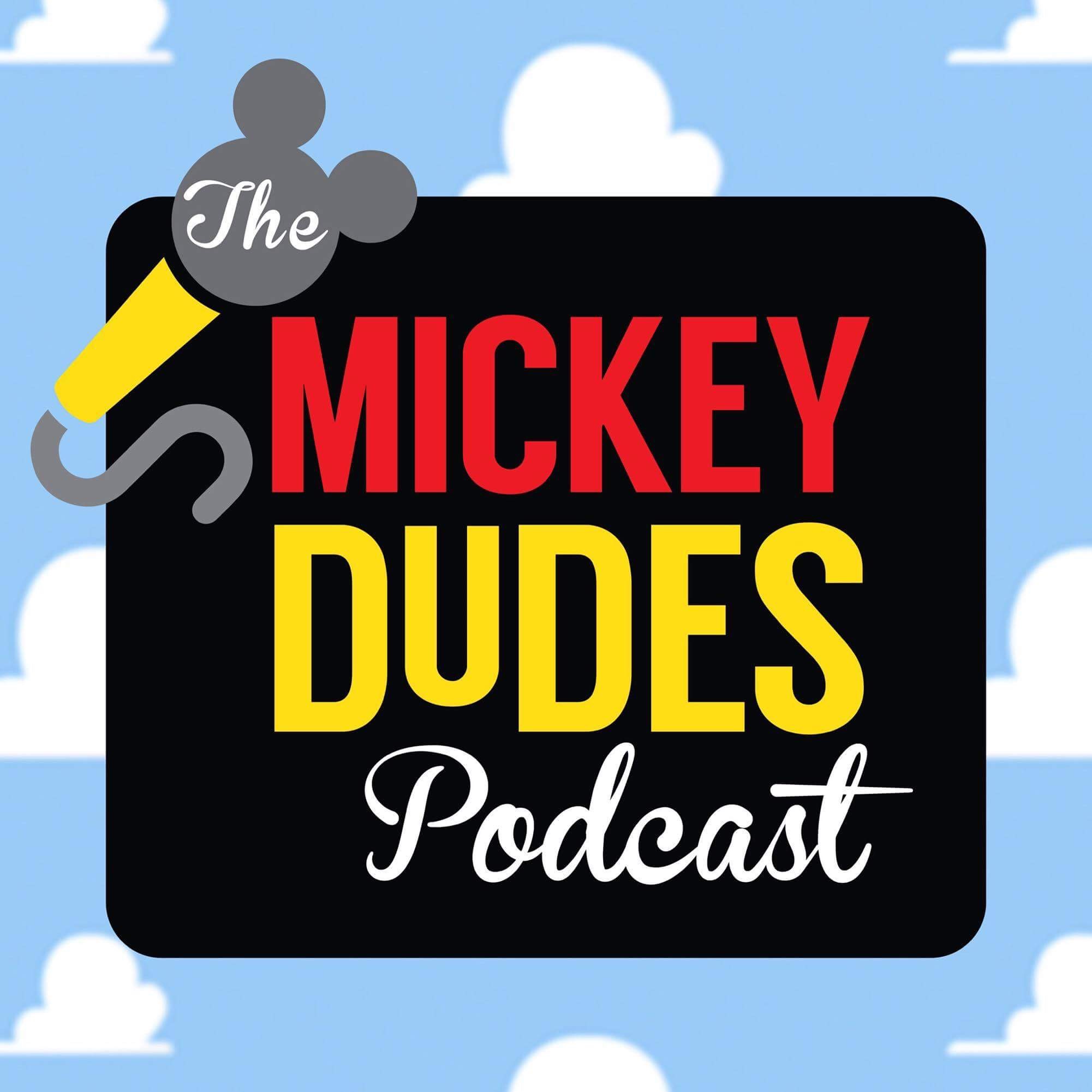 Welcome to Tim Schweska's WDW Variety Hour! Join our resident Mickey Dude Cicerone (i.e. "beer expert") as he hosts Jeff, Joe, Kyle and Michael to discuss a variety of hot Walt Disney World topics: 2019 runDisney Marathon Weekend (just finished), Upcoming Festival of the Arts at Epcot, and craft beers at DisneyWorld including a sneak peek at the forthcoming Star Wars: Galaxy's Edge beer!
Listen and let us know what you think @TheMickeyDudes on Twitter, The Mickey Dudes Podcast on Facebook, or e-mail us at TheMickeyDudes@gmail.com
Oh...and please rate us on iTunes!!
Also, please check out our sponsors: