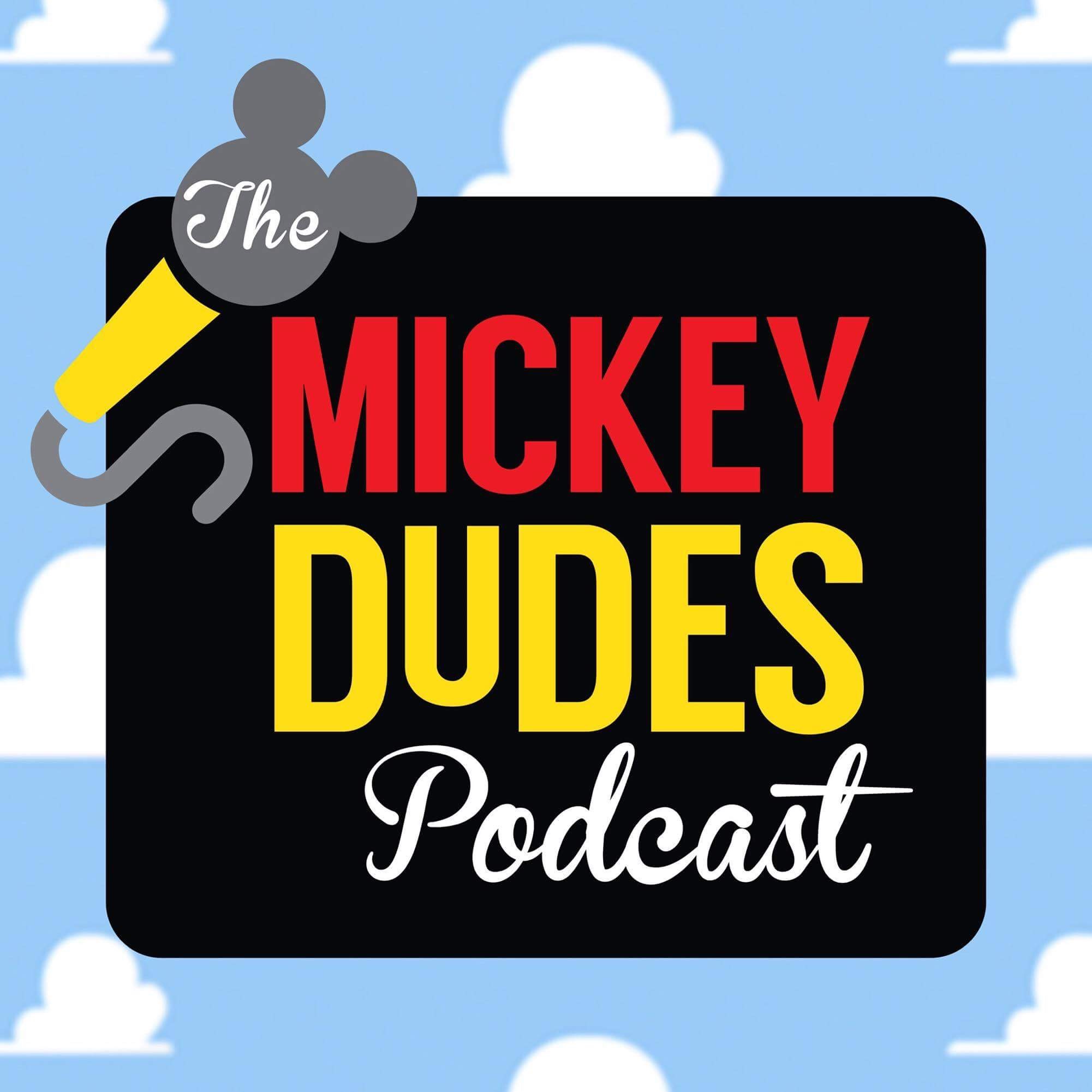 Join Joe, Jeff, and Chuck today as they discuss the soon to be on-line (and long lines for the matter) Toy Story Land at Disney's Hollywood Studios. They might even go on an unauthorized snack crawl without a $15 budget.
Listen and let us know what you think @TheMickeyDudes on Twitter, The Mickey Dudes Podcast on Facebook, or e-mail us at TheMickeyDudes@gmail.com
Oh...and please rate us on iTunes!!
Check out our sponsors: