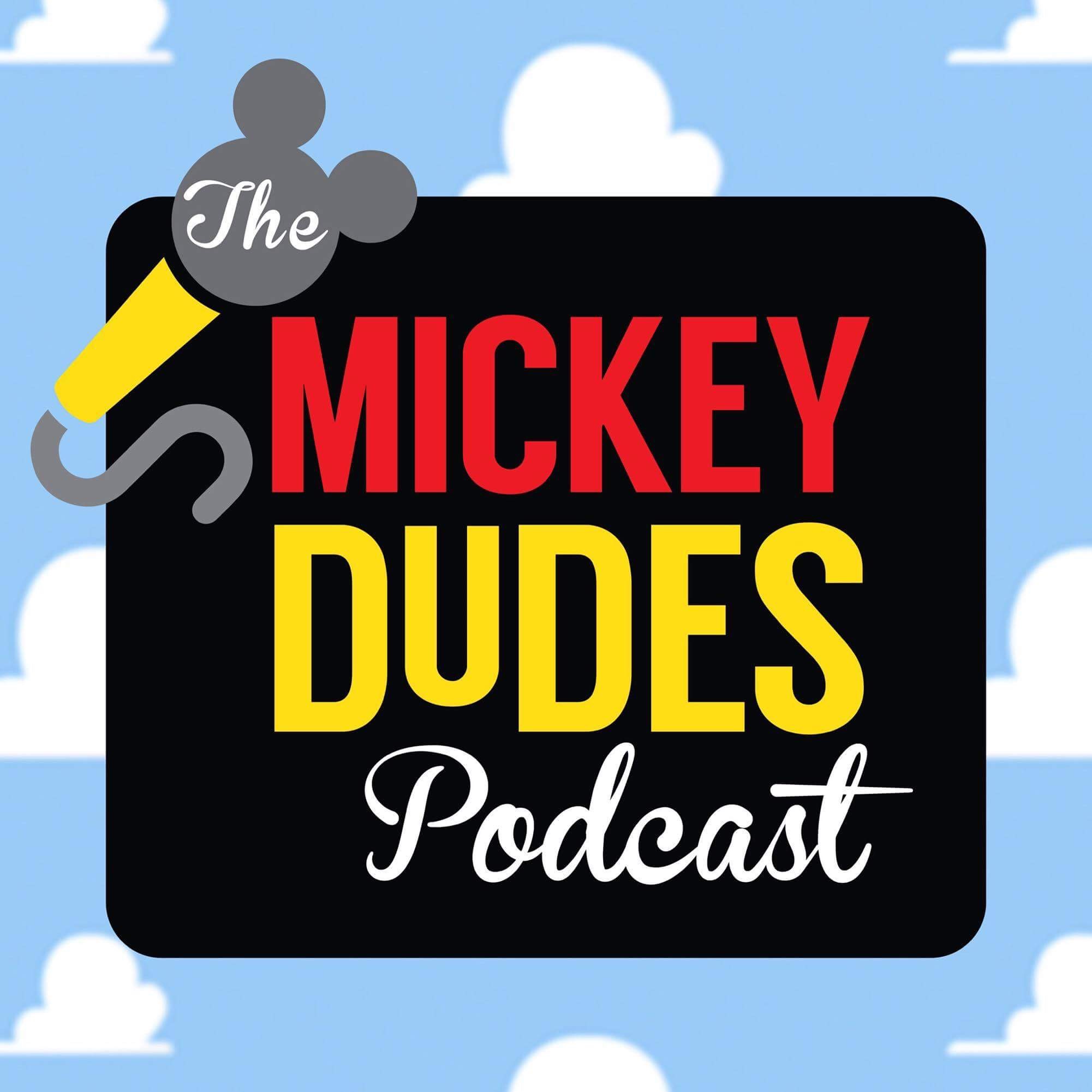 What is your favorite WDW Resort in each category? Today the Mickey Dudes name their favorites. That and we talk about a special giveaway we have planned. All this and Chuck on today's Episode of The Mickey Dudes Podcast!
Listen and let us know what you think @TheMickeyDudes on Twitter, The Mickey Dudes Podcast on Facebook, or e-mail us at TheMickeyDudes@gmail.com
Oh...and please rate us on iTunes!!
Check out our sponsors: