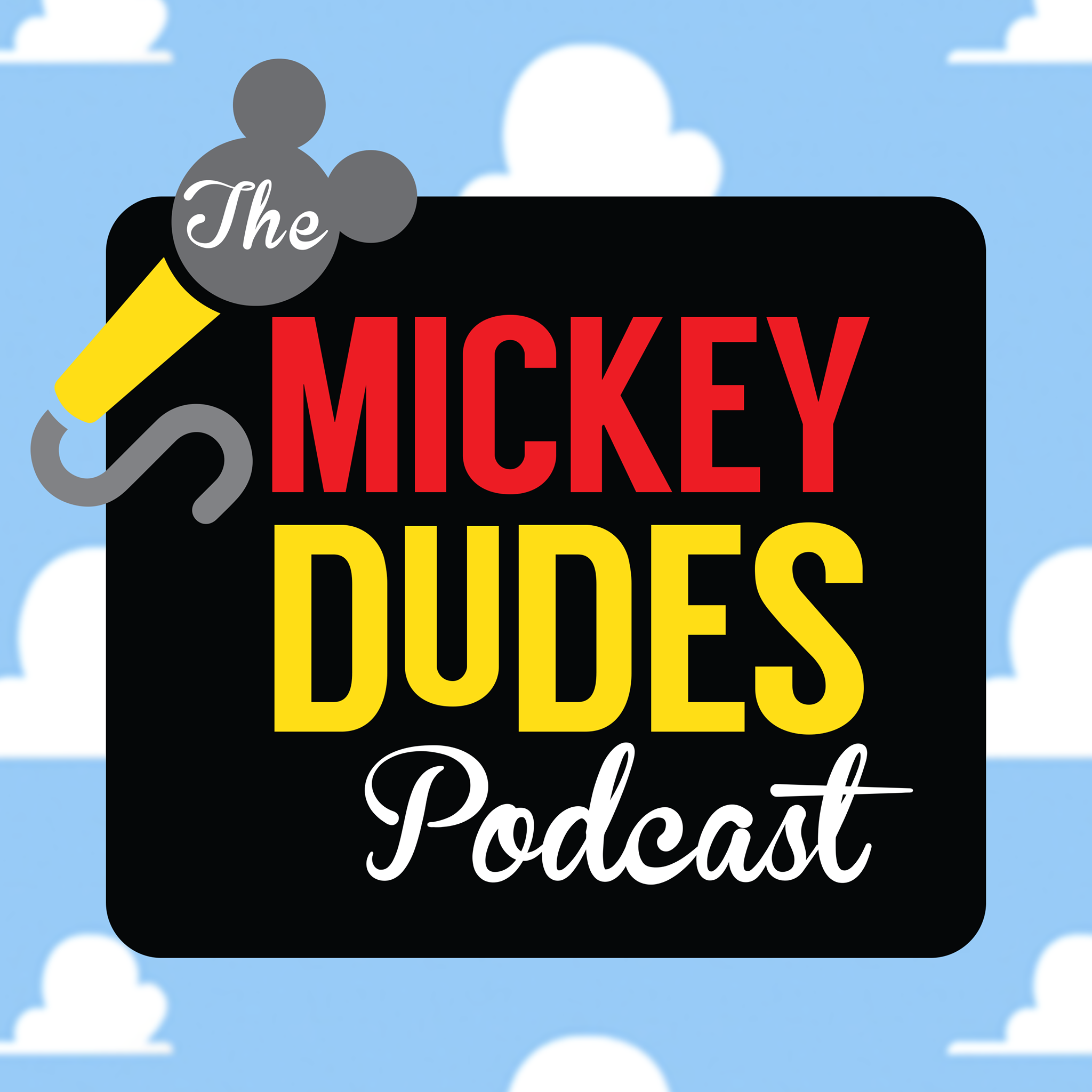 Stitch broke into our studio and wreaked havoc on the control room. We needed Tinker Bell to come spread her Pixie Dust to help us fix this show, but alas she's a busy stuck-up fairy.
Luckily, Flora, Fauna, and Merryweather happened to be passing through New York on their flight back from Paris down to Florida, and they were more than happy to embrace the challenge.
Thanks to these three good fairies we are able to bring you this "latest" episode of The Mickey Dudes Podcast discussing what we are most looking forward to in Walt Disney World.
Listen and let us know what you think @TheMickeyDudes on Twitter, The Mickey Dudes Podcast on Facebook, or e-mail us at TheMickeyDudes@gmail.com
Oh...and please rate us on iTunes!!
Check out our sponsors: