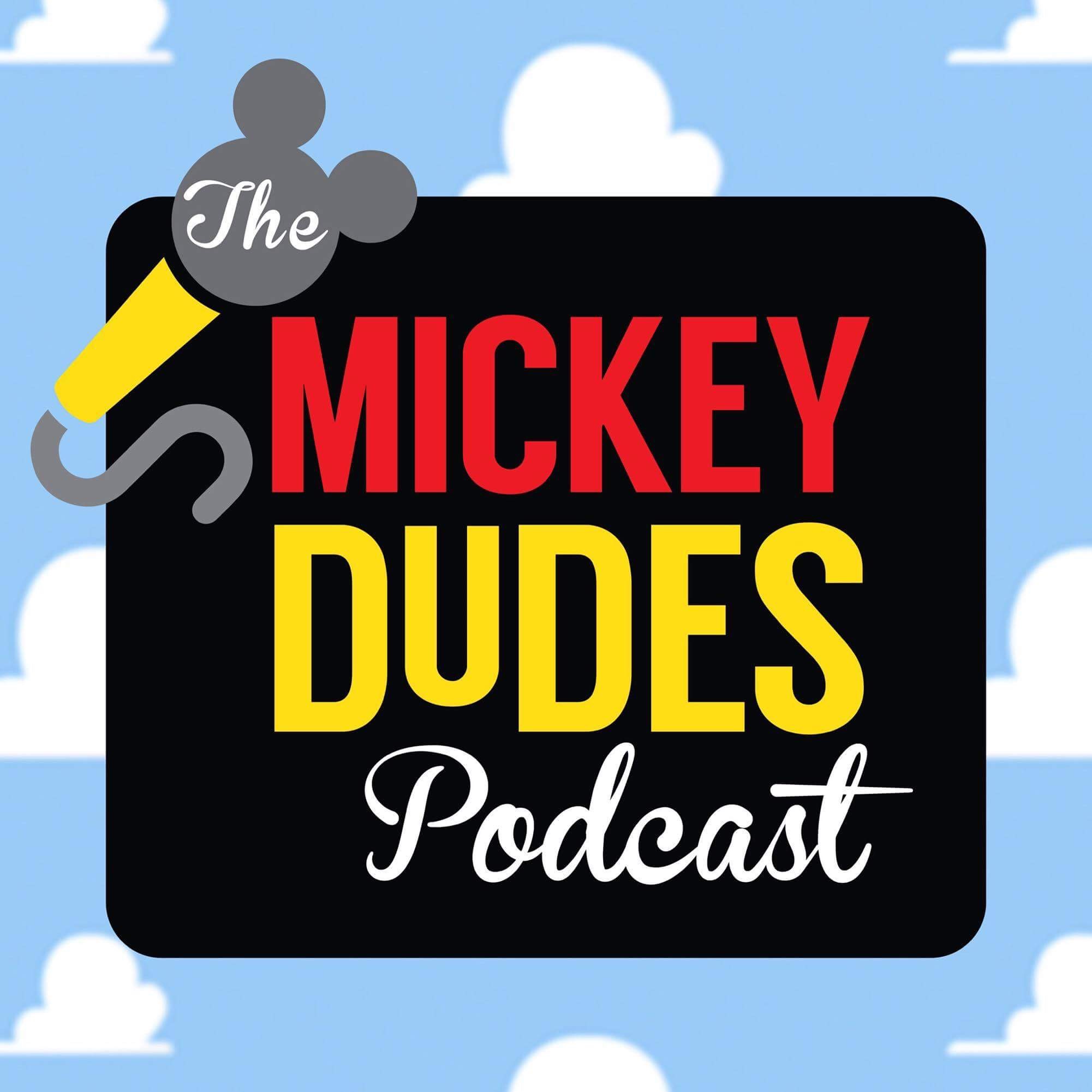 This week, Dave, Joe and Steven begin a new topic we will call: The WDW Six Pack Series.  The rules are as follows: you are introducing a WDW newbie to a park but they can only go at peak crowd times of year. We are tasked to pick the six following items (Six Pack) that we feel best represent the particular park (in our opinions): One "E-ticket" attraction, One lesser A-D level attraction, One snack, One meal (QS or TS), and two entertaining "Distractions" (i.e. parades, shows, Meet and greets, etc). For this first episode we dive into the Magic Kingdom.
Also, this week we cover the "Elite Eight" of our Smarch Smadness brackets.
Listen and let us know what you think @TheMickeyDudes on Twitter, The Mickey Dudes Podcast on Facebook, or e-mail us at TheMickeyDudes@gmail.com
Oh...and please rate us on iTunes!!
Also, please check out our sponsors: