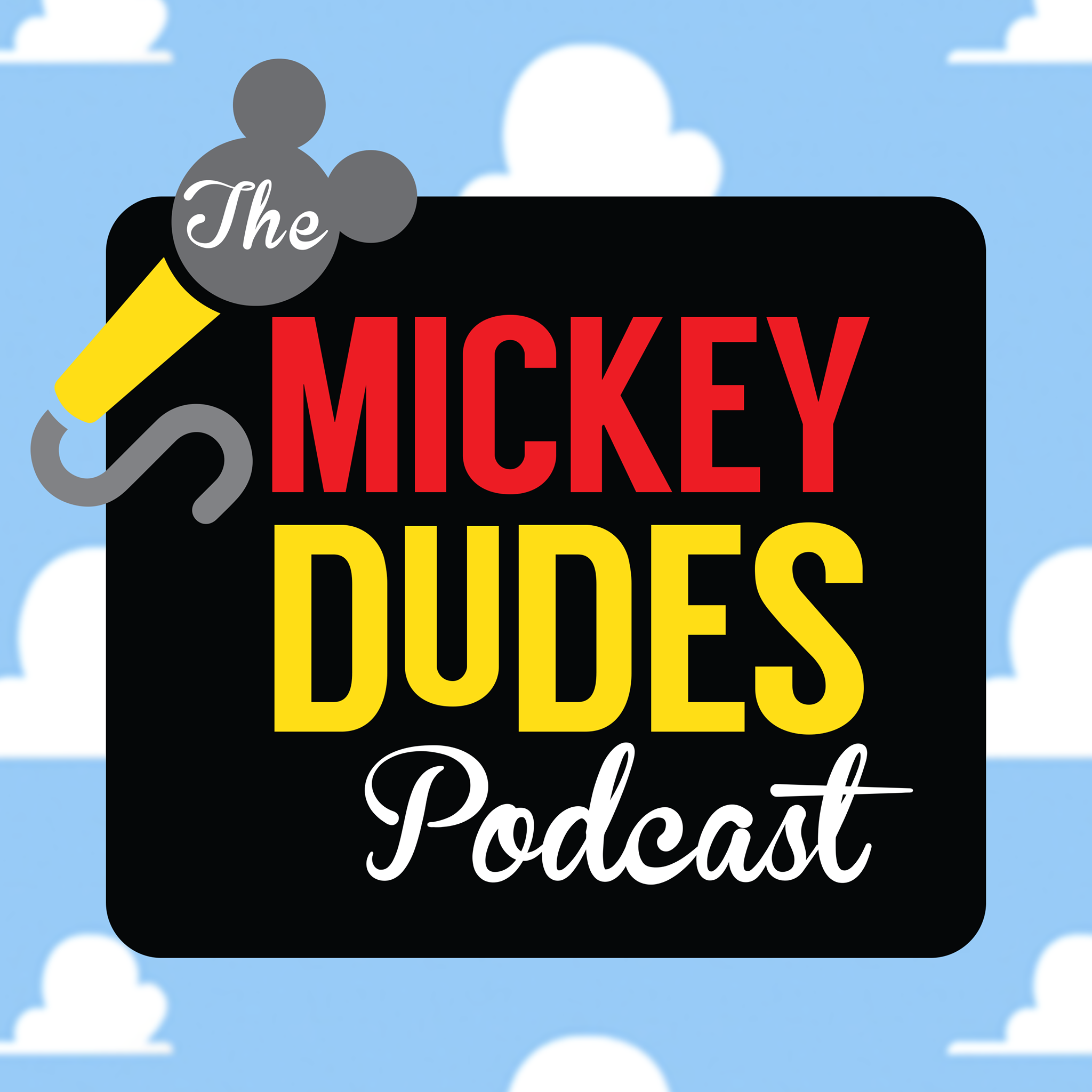 On today's episode of The Mickey Dudes Podcast, the boys reflect on 99 supercalifragilisticexpialidocious episodes as they fill in the blanks in celebration of show number 100!
Listen and let us know what you think @TheMickeyDudes on Twitter, The Mickey Dudes Podcast on Facebook, or e-mail us at TheMickeyDudes@gmail.com
Oh...and please rate us on iTunes!!
Check out our sponsors: