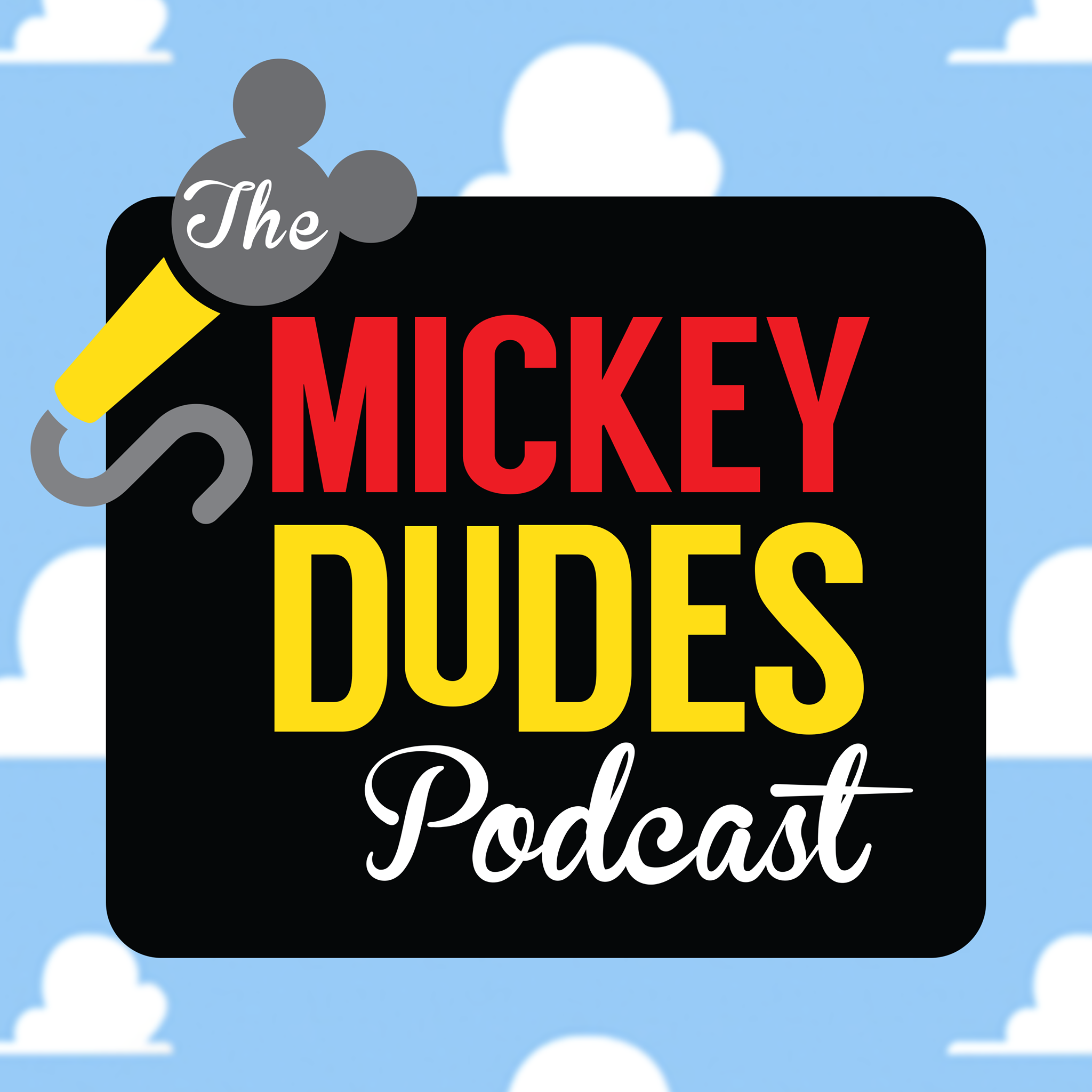 Have you ever had somebody ask you for Disney trip advice about things that they should have asked you for advice about 6 months ago? If so, then today's episode of The Mickey Dudes Podcast is for you.
Listen and let us know what you think @TheMickeyDudes on Twitter, The Mickey Dudes Podcast on Facebook, or e-mail us at TheMickeyDudes@gmail.com
Oh...and please rate us on iTunes!!
Check out our sponsors: