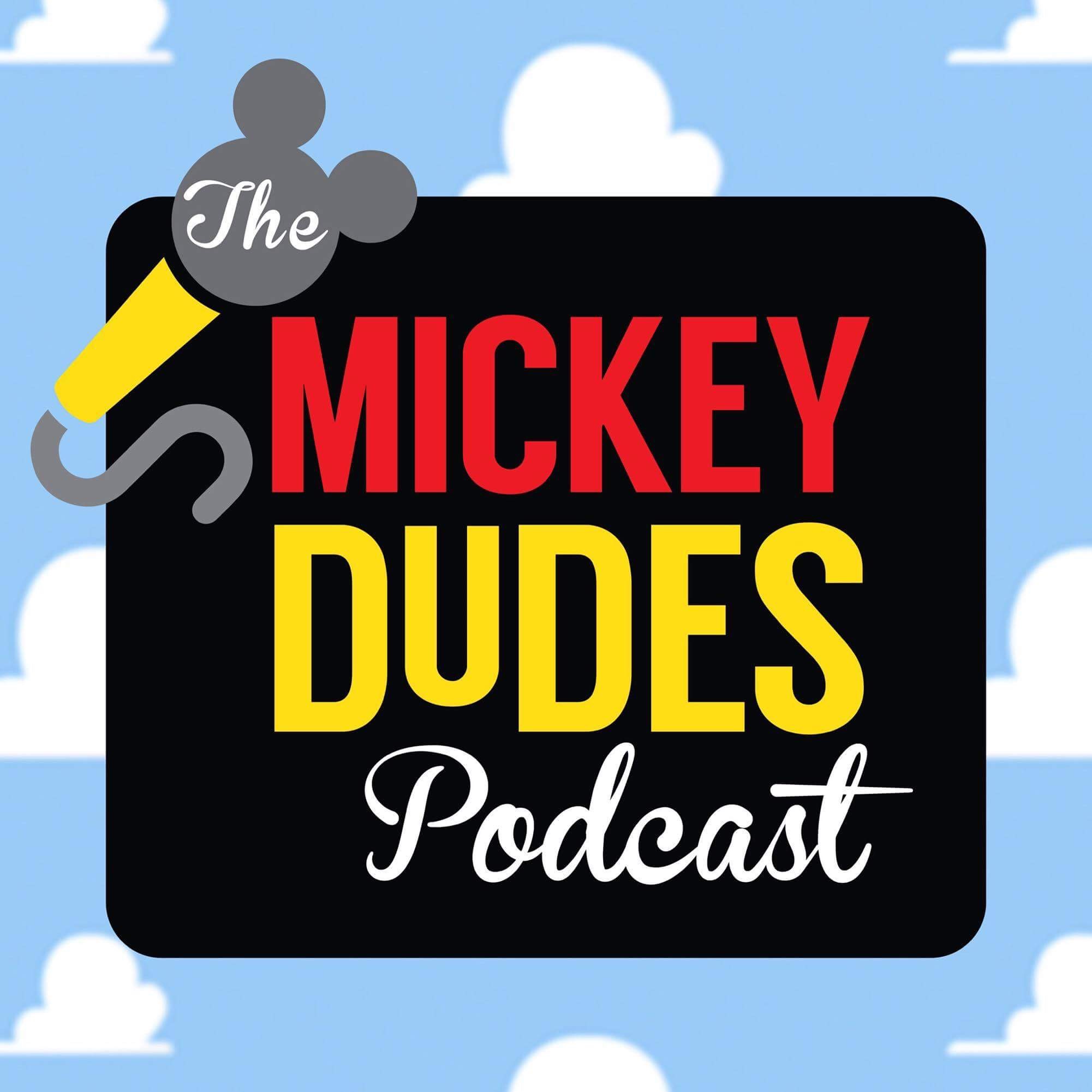 Ever aspire to participate in a Run Disney event? The Mickey Dudes are here to show you anybody can can accomplish this awesome task. Dave and Joe are joined by regular guest Rebecca Toon and listener Robert Schulz as we attempt to show our listeners that anything is possible when you set your mind to it.
Listen and let us know what you think @TheMickeyDudes on Twitter, The Mickey Dudes Podcast on Facebook, or e-mail us at TheMickeyDudes@gmail.com
Oh...and please rate us on iTunes!!
Check out our sponsors: