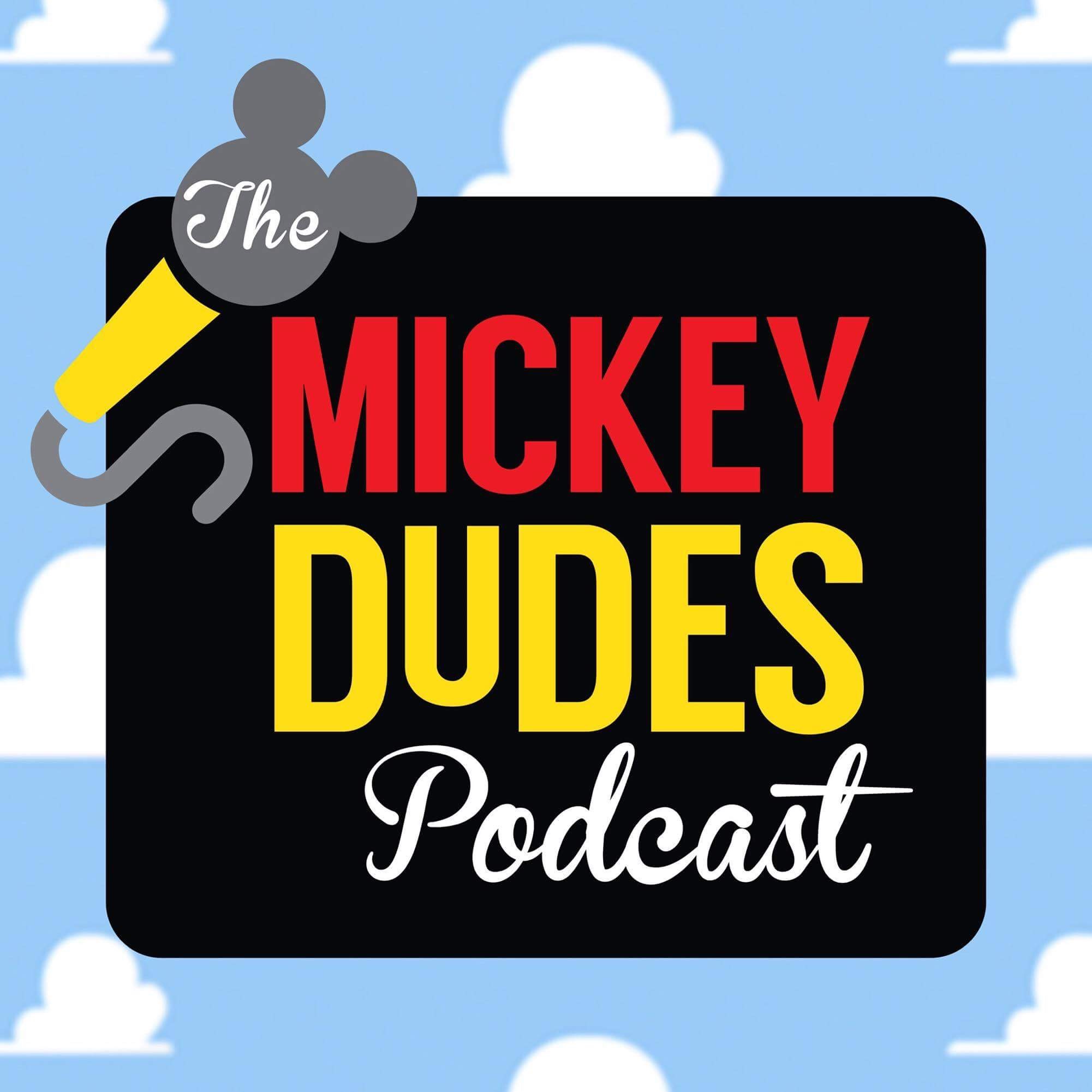 Join Dave, Jeff and special guest Bob (who just so happens to be Dave's dad!)  Dave and Bob discuss their amazing Star Wars-centric weekend at Walt Disney World.  We discuss Solo: A Star Wars Movie, The Void (Star Wars virtual reality experience at Disney Springs), and finally Galactic Nights where Disney reveals the name of the upcoming Galaxy's Edge settlement: Black Spire Outpost. But they also discuss some other WDW experiences like Flower and Garden and new restaurant experiences.
Listen and let us know what you think @TheMickeyDudes on Twitter, The Mickey Dudes Podcast on Facebook, or e-mail us at TheMickeyDudes@gmail.com
Oh...and please rate us on iTunes!!
Also, please check out our sponsors: