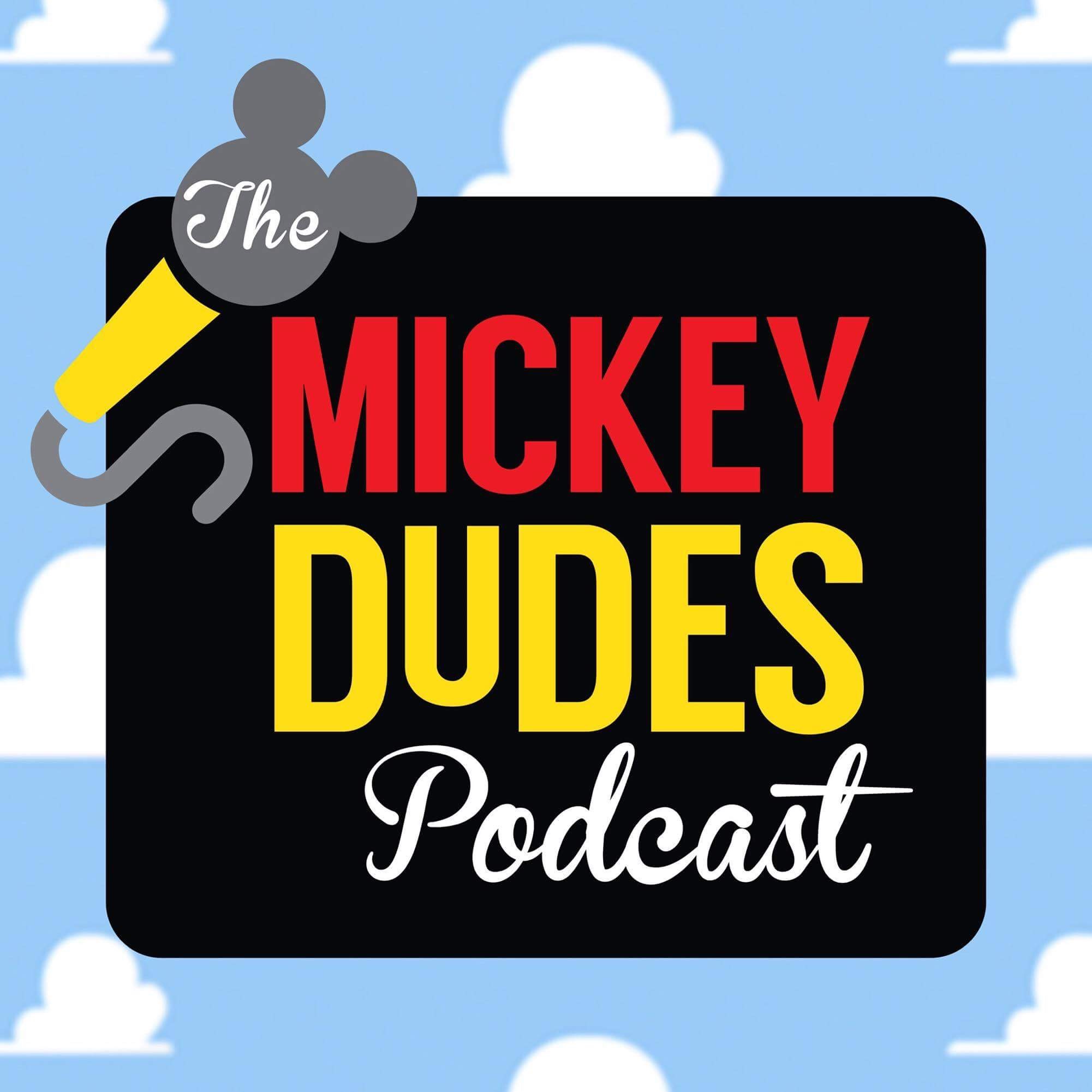 What is the best pavilion in Epcot's World Showcase? Today Pat, Joe, and Dave discuss just that as we continue our top 11 series in as we determine our top 11 World Showcase pavilions. Which one will come out on top? Listen to this episode to find out. 
Listen and let us know what you think @TheMickeyDudes on Twitter, The Mickey Dudes Podcast on Facebook, or e-mail us at TheMickeyDudes@gmail.com
Oh...and please rate us on iTunes!!
Check out our sponsors: