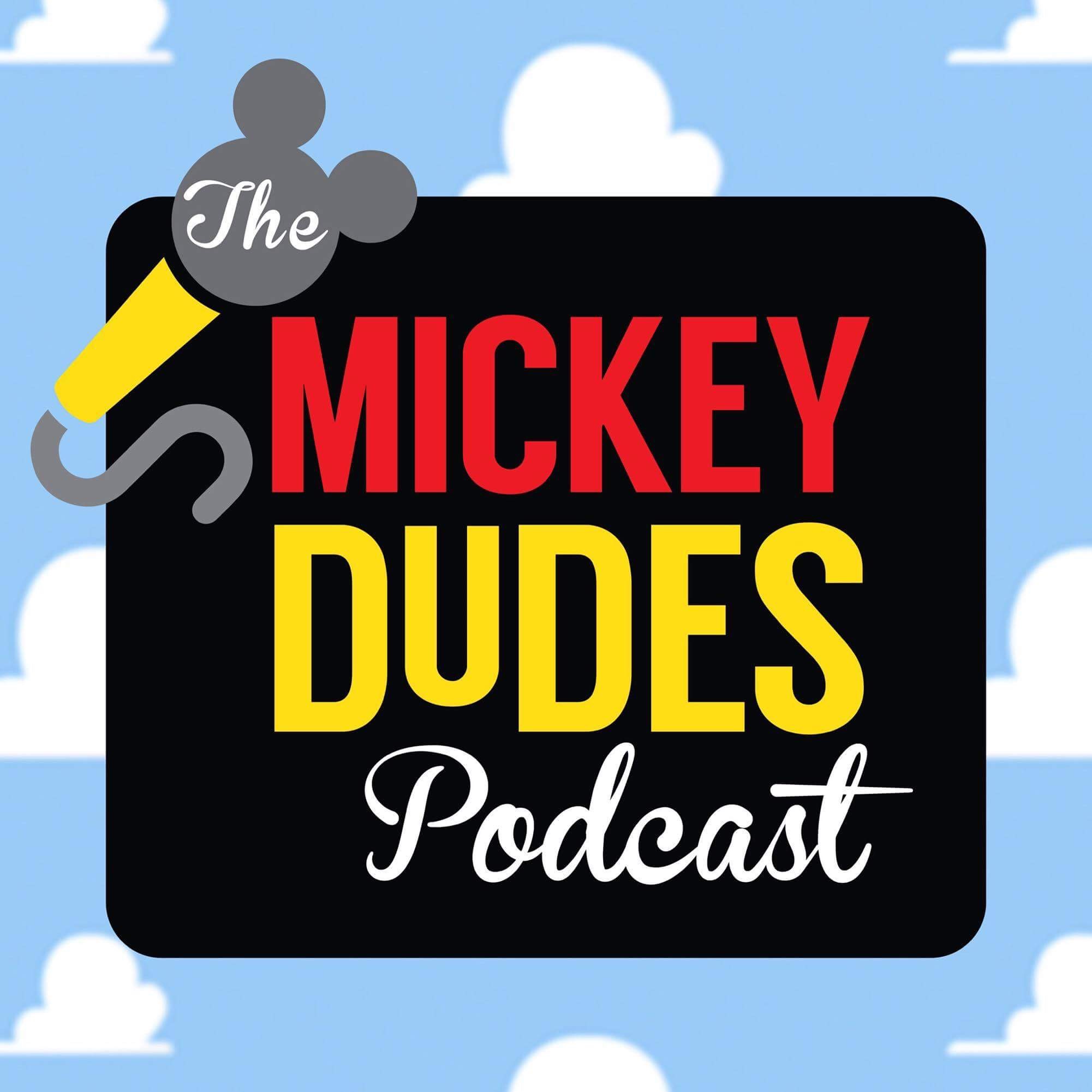 Kyle discusses his late summer trip to WDW, and then Dave and Tim join to an open discussion of more Food & Wine talk, this time with heavy emphasis on the drink portion from our very own beer Ciserone expert Tim. Join us as this truly is the time of the year for WDW that is the "Calm Before the Storm" of busy fall and winter activities.
Listen and let us know what you think @TheMickeyDudes on Twitter, The Mickey Dudes Podcast on Facebook, or e-mail us at TheMickeyDudes@gmail.com
Oh...and please rate us on iTunes!!
Also, please check out our sponsors: