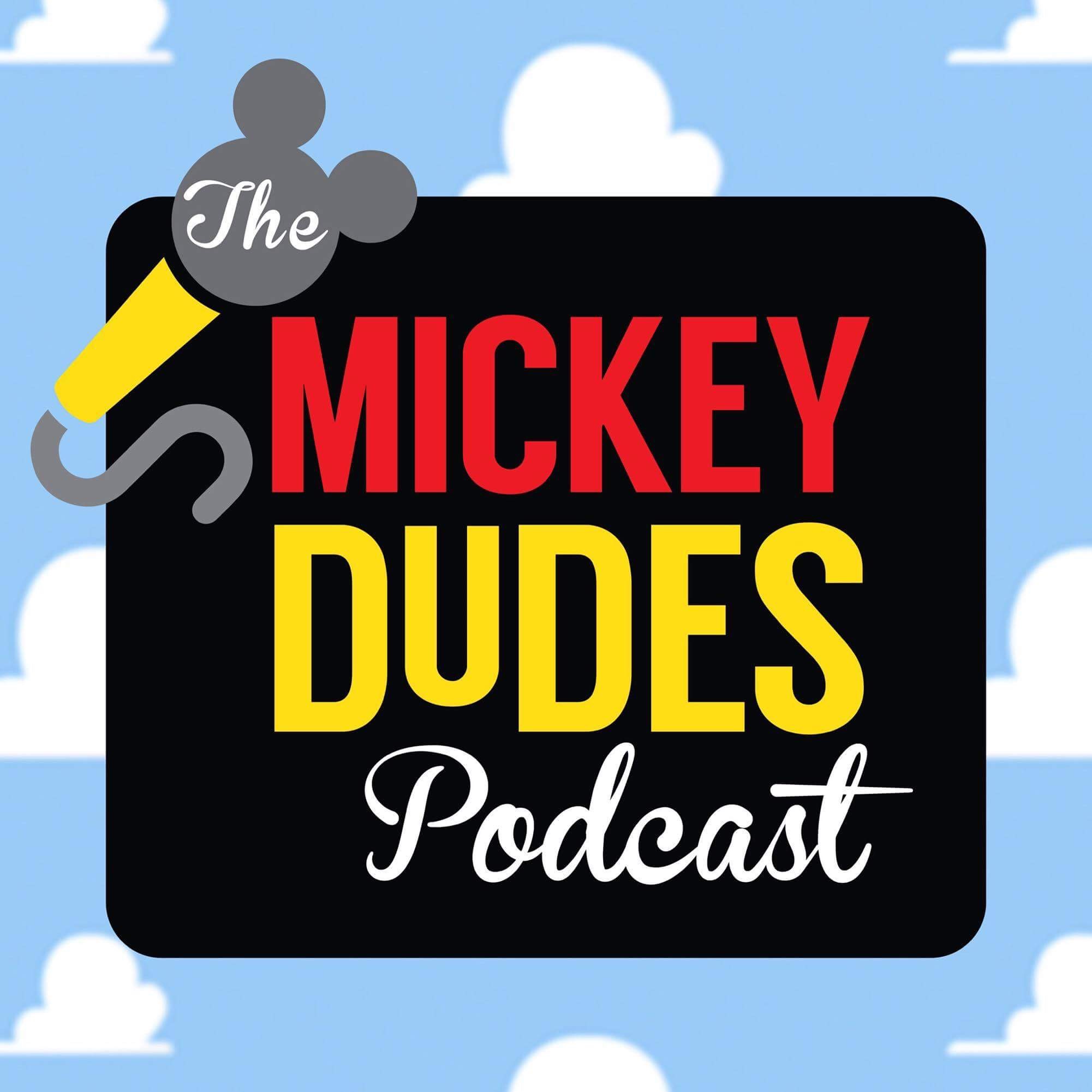 On this week's show, we discuss the transition period at Disneyworld between Halloween and Christmas. Steven reviews his trip last year where he does this very thing! Join Dave, Chuck, Steven, and Jeff as they review the logistics of such a trip and ask the question: should it be called Hallomas or Christaween?
Listen and let us know what you think @TheMickeyDudes on Twitter, The Mickey Dudes Podcast on Facebook, or e-mail us at TheMickeyDudes@gmail.com
Oh...and please rate us on iTunes!!
Also, please check out our sponsors: