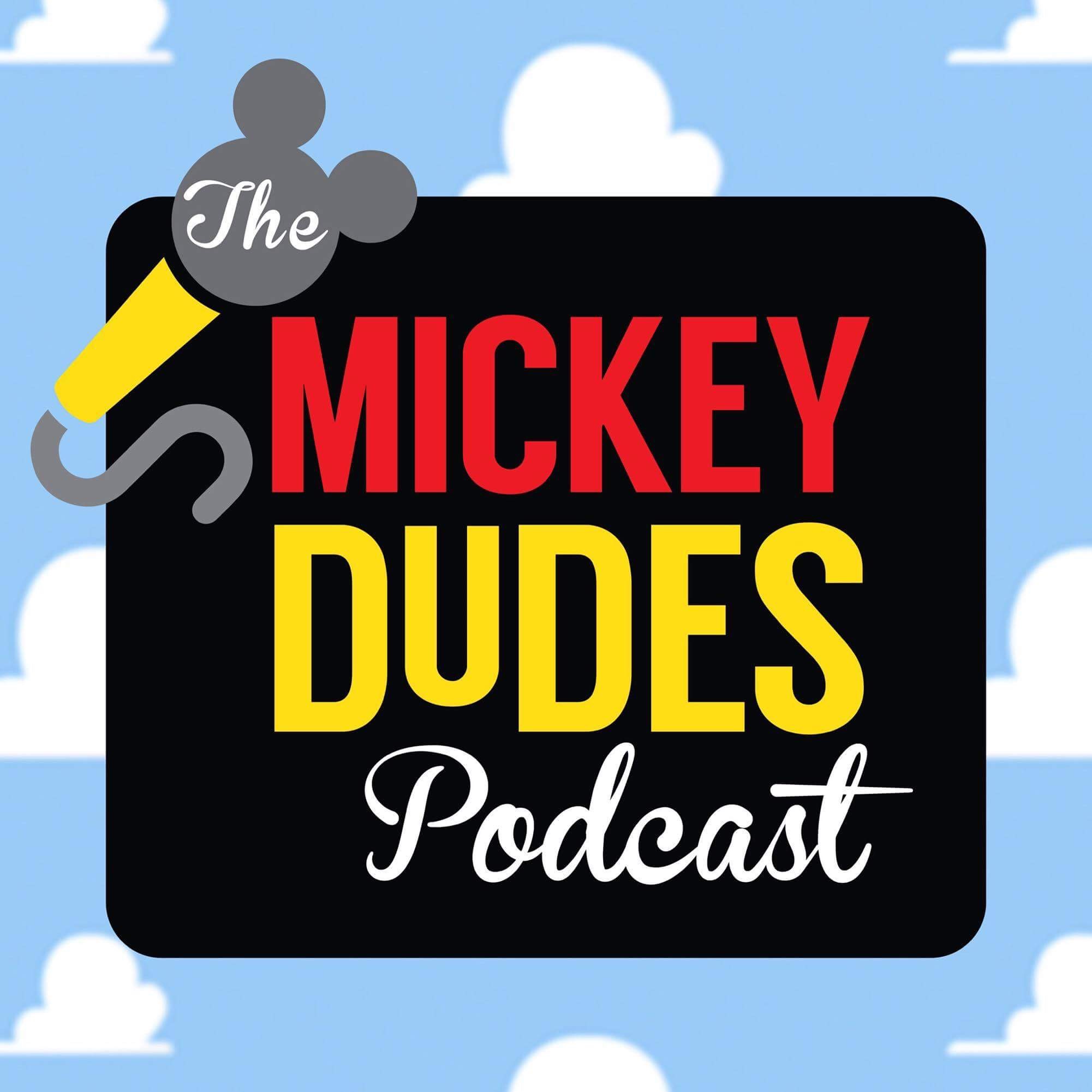 Join  Chuck, Kyle, Dave, and our special guest John Mack as we embark on one of our epic snack crawls as we hypothetically visit Epcot's Festival of the arts. Spoiler: Chuck does not cheat, but somebody else does.
Listen and let us know what you think @TheMickeyDudes on Twitter, The Mickey Dudes Podcast on Facebook, or e-mail us at TheMickeyDudes@gmail.com
Oh...and please rate us on iTunes!!
Check out our sponsors: