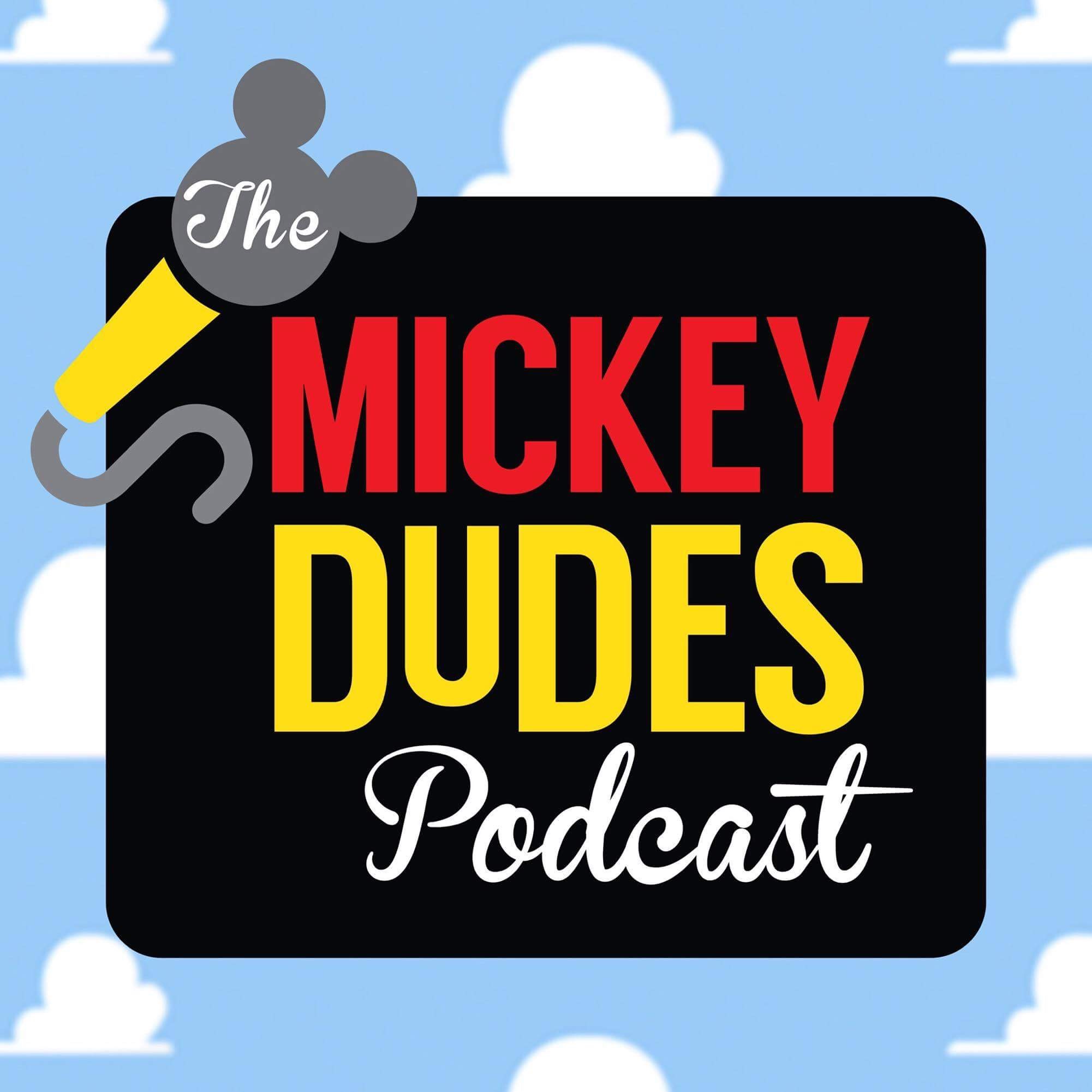 This week, Dave, Jeff, Chuck, and Steven gather to discuss this years Mickey Dudes "WDW Smarch Smadness" bracketology. Pat has seeded the brackets as we were left scratching our heads on many matchups… it's a wild scene sorting out the winners and losers.  We cover round one this week and Jannette Pellegrini has joined us to act as supreme tiebreaker.
Listen and let us know what you think @TheMickeyDudes on Twitter, The Mickey Dudes Podcast on Facebook, or e-mail us at TheMickeyDudes@gmail.com
Oh...and please rate us on iTunes!!
Also, please check out our sponsors: