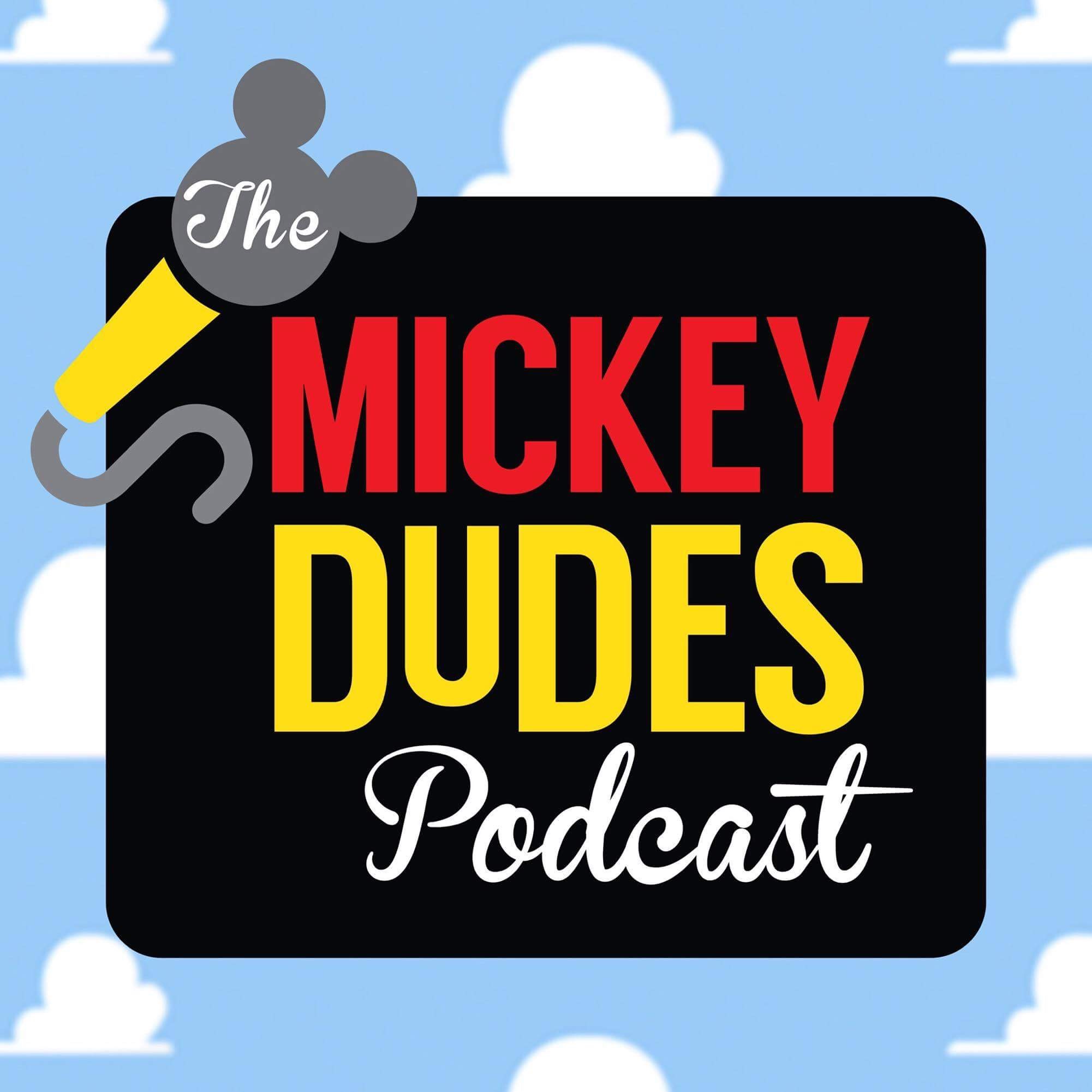 This week, Joe, Jeff and Steven discuss the latest WDW news and rumors. Then, we dive into a topic we call: The Long and the Short of it, comparing the similarities and the differences between doing long trips to WDW vs short weekend trips.
Listen and let us know what you think @TheMickeyDudes on Twitter, The Mickey Dudes Podcast on Facebook, or e-mail us at TheMickeyDudes@gmail.com
Oh...and please rate us on iTunes!!
Also, please check out our sponsors: