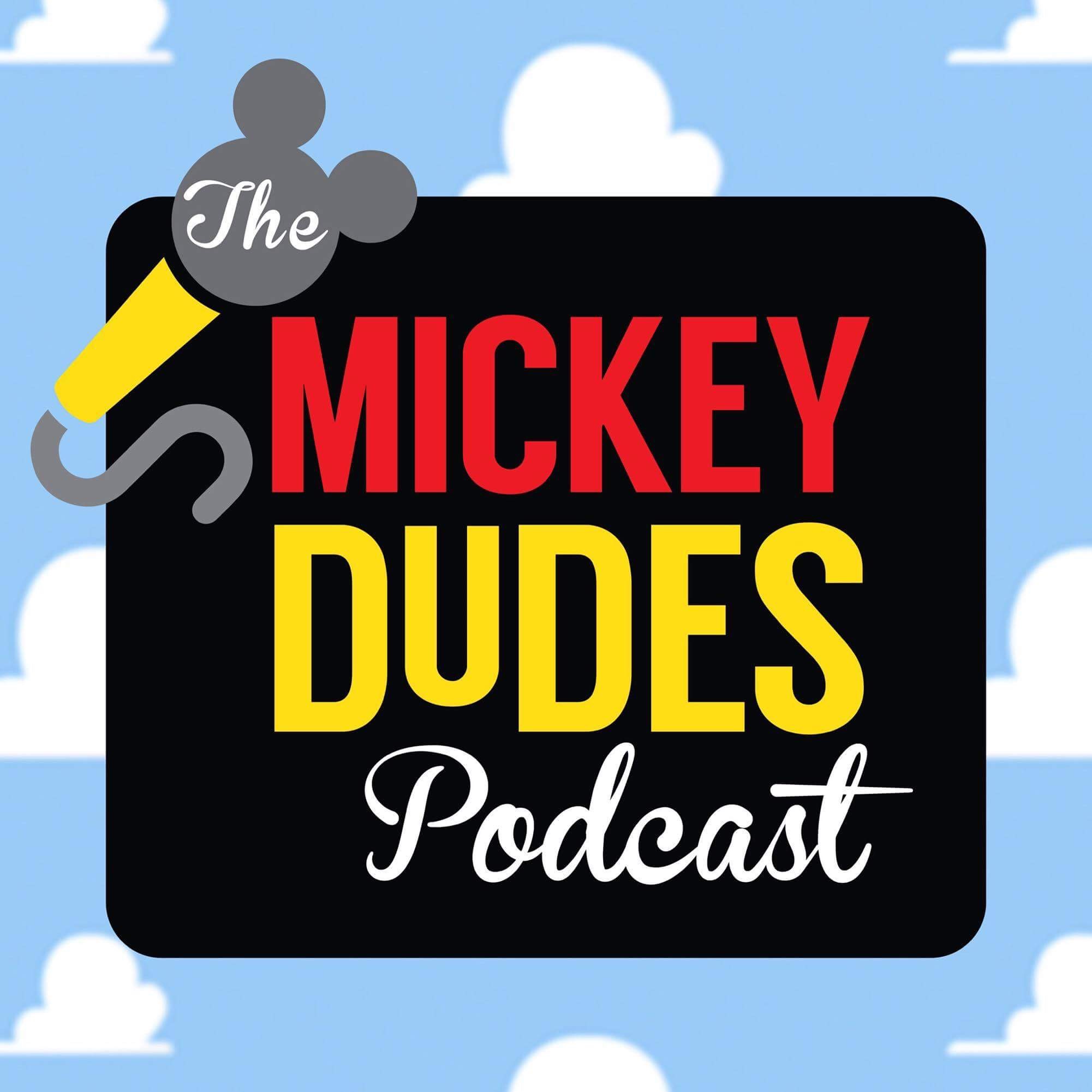 Dave attended a Tiffin's Talk with Walt Disney Imagineer, Joe Rohde, and made a new friend in the process, Aaron Vetter. Hear about their experience on this episode of The Mickey Dudes Podcast.
Listen and let us know what you think @TheMickeyDudes on Twitter, The Mickey Dudes Podcast on Facebook, or e-mail us at TheMickeyDudes@gmail.com
Oh...and please rate us on iTunes!!
Check out our sponsors: