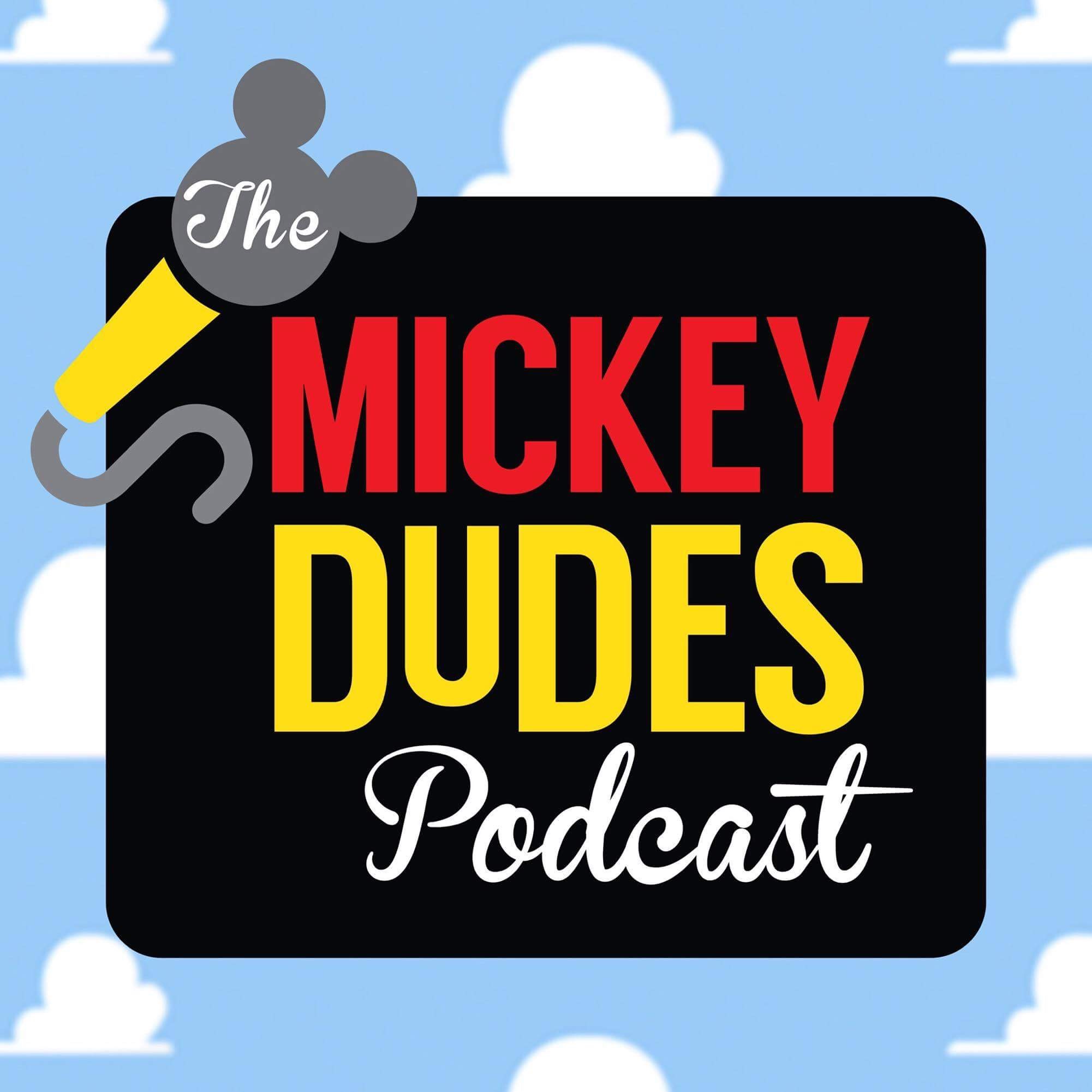 If you had a solo free evening in Walt Disney World with no park ticket, how would you spend it? Find out how Steven and David would on today's episode of The Mickey Dudes Podcast.
Listen and let us know what you think @TheMickeyDudes on Twitter, The Mickey Dudes Podcast on Facebook, or e-mail us at TheMickeyDudes@gmail.com
Oh...and please rate us on iTunes!!
Check out our sponsors: