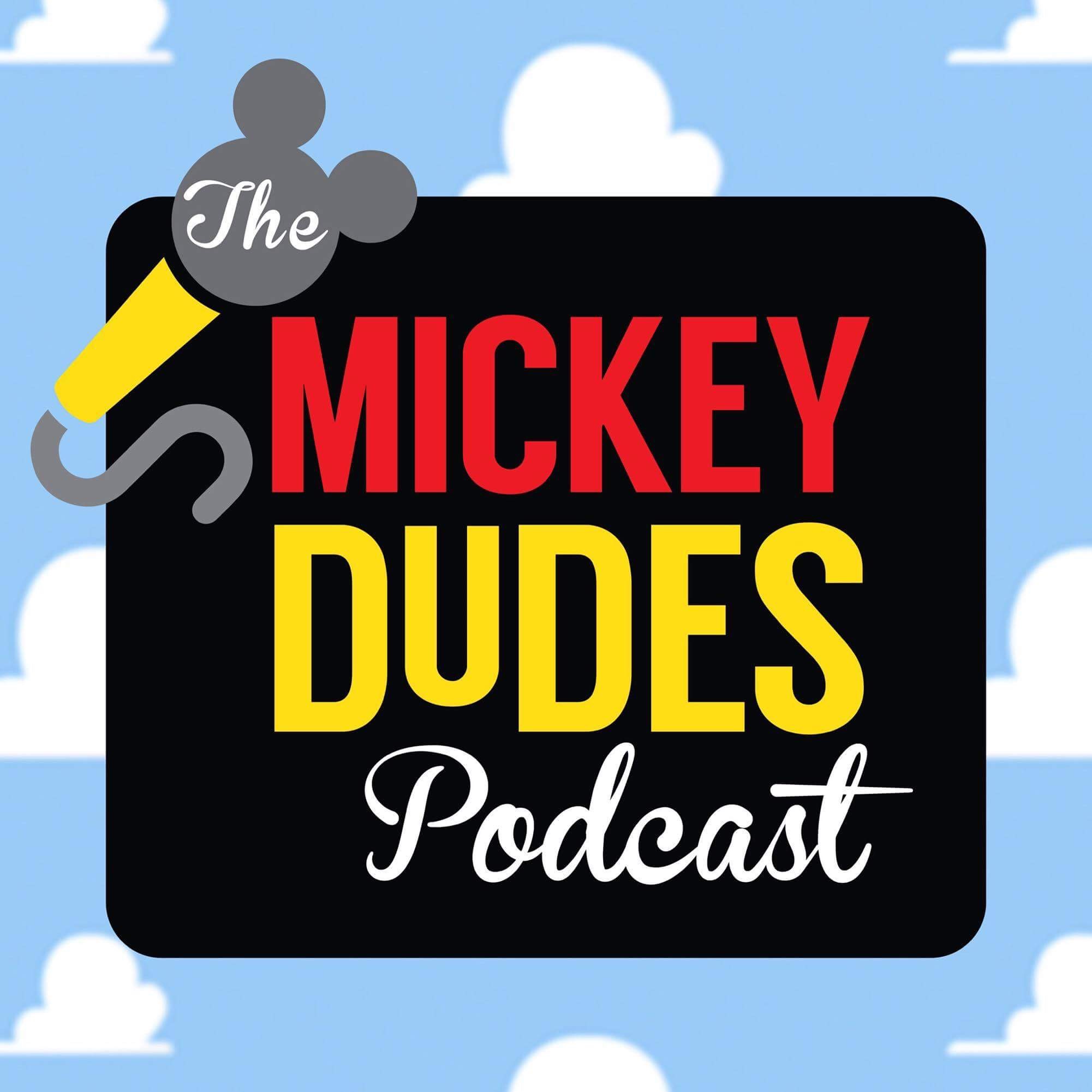 Annie, Jeff, and Joe discuss Buzzy's clothes, Villains After Hours coming back, and FuelRod price increase and lawsuit.  We finish with the main topic: Dude, That's Rank…Epcot Edition.  We discuss our Epcot ride rankings and come to a consensus on an overall ranking order.
Listen and let us know what you think @TheMickeyDudes on Twitter, The Mickey Dudes Podcast on Facebook, or e-mail us at TheMickeyDudes@gmail.com
Oh...and please rate us on Apple Podcasts!!
Also, please check out our sponsors: