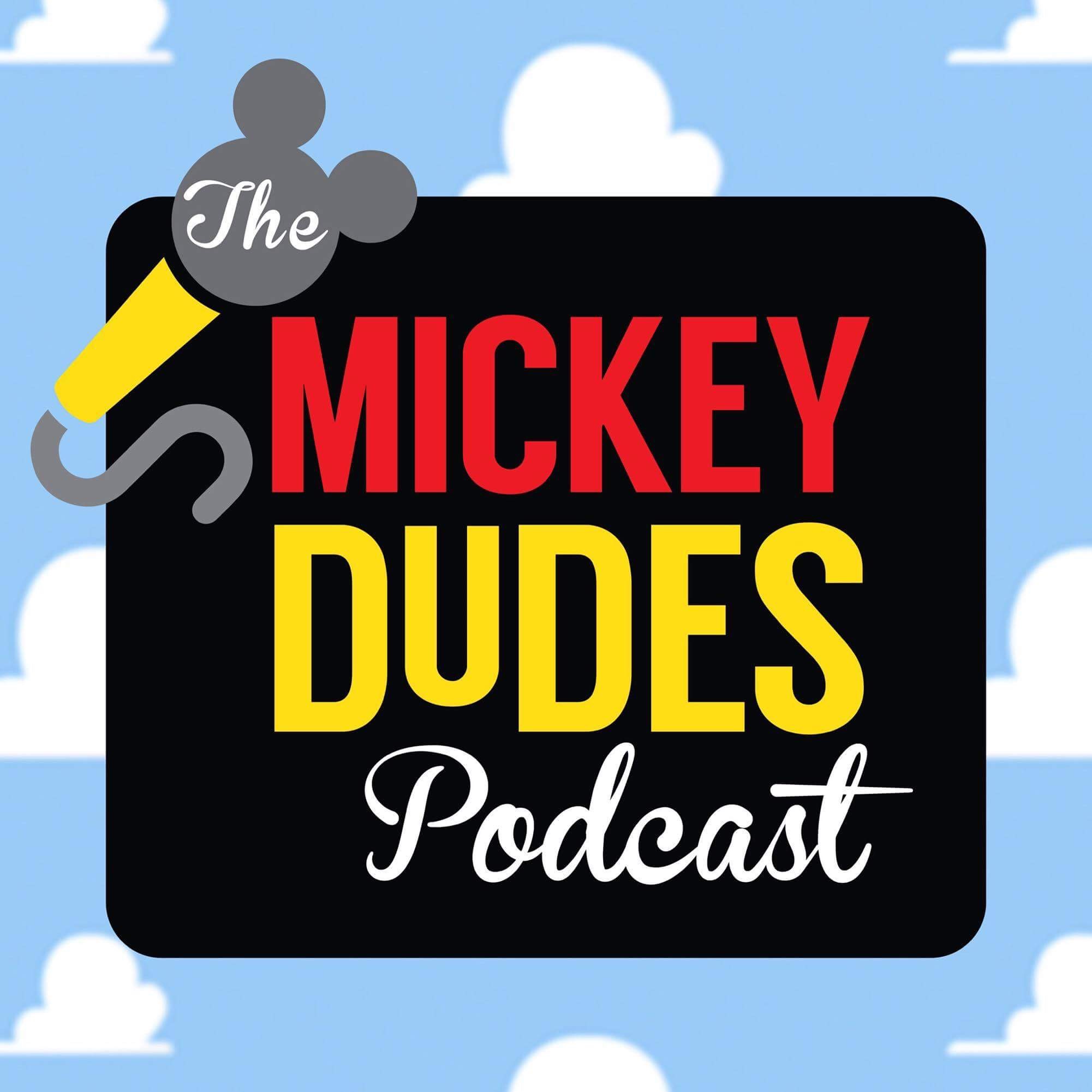 As our yearly Bonus Episode, The Mickey Dudes welcome you to enjoy our reading of Epcot's Candlelight Processional. From All of us: Jeff Williams, Annie Clark, Dave Koch, Pat Jeanetti, Steven Maxwell, Michael Fernandez, Tim Schweska, Chuck Fitzgerald, Joe Quattrocchi, and our newest Member Dan Cohen, we would like to thank you for listening to our podcast and hope you all have a Happy and safe Holiday and a Happy New Year!
Listen and let us know what you think @TheMickeyDudes on Twitter, The Mickey Dudes Podcast on Facebook, or e-mail us at TheMickeyDudes@gmail.com
Oh...and please rate us on Apple Podcasts!!
Also, please check out our sponsors: