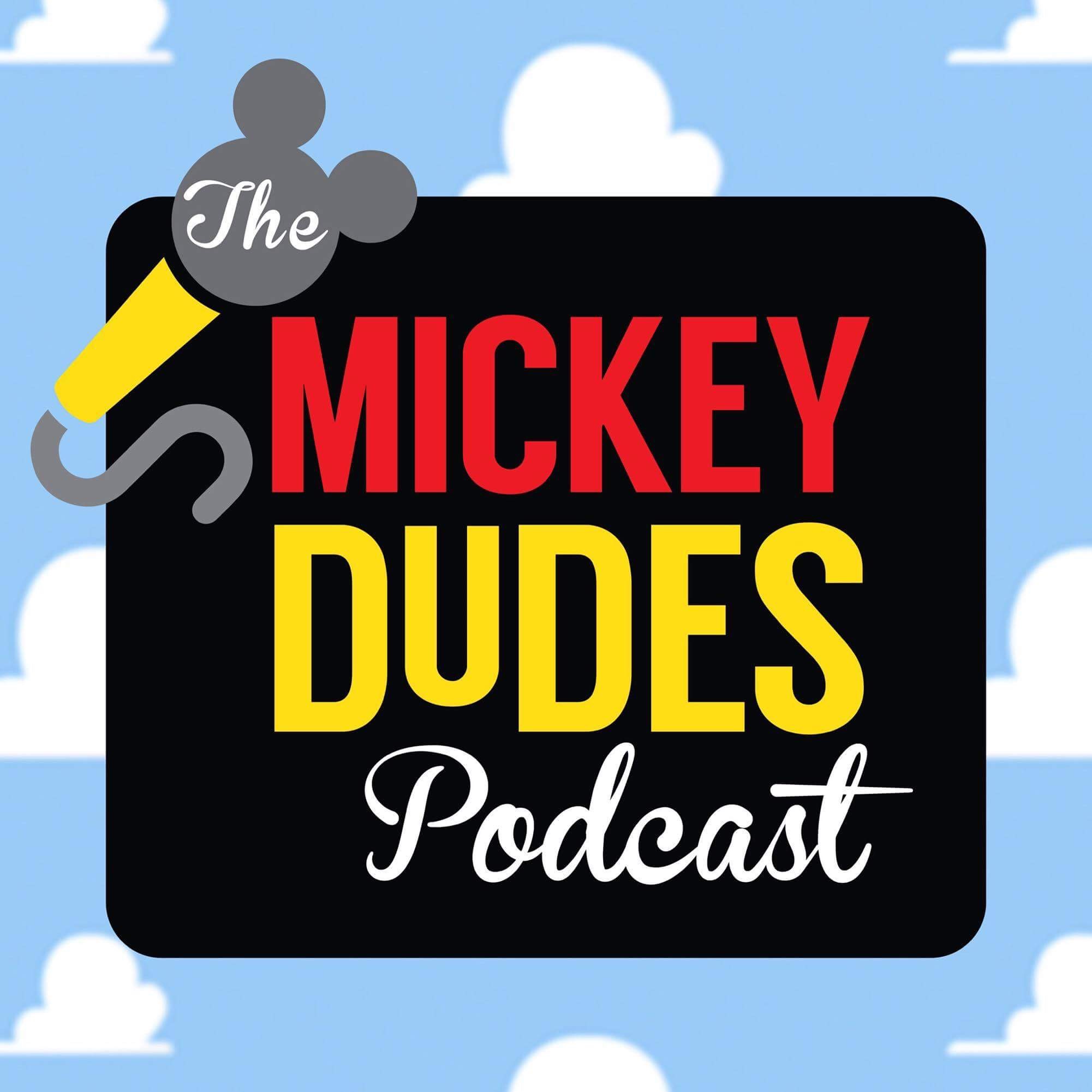 Join Chuck, Annie, Steven, Dave, and Jeff as we discuss how to keep the magic of Disney alive in this strange time of social distancing, (a.k.a the new normal). 
Listen and let us know what you think @TheMickeyDudes on Twitter, The Mickey Dudes Podcast on Facebook, or e-mail us at TheMickeyDudes@gmail.com
Oh...and please rate us on iTunes!!
Check out our sponsors: