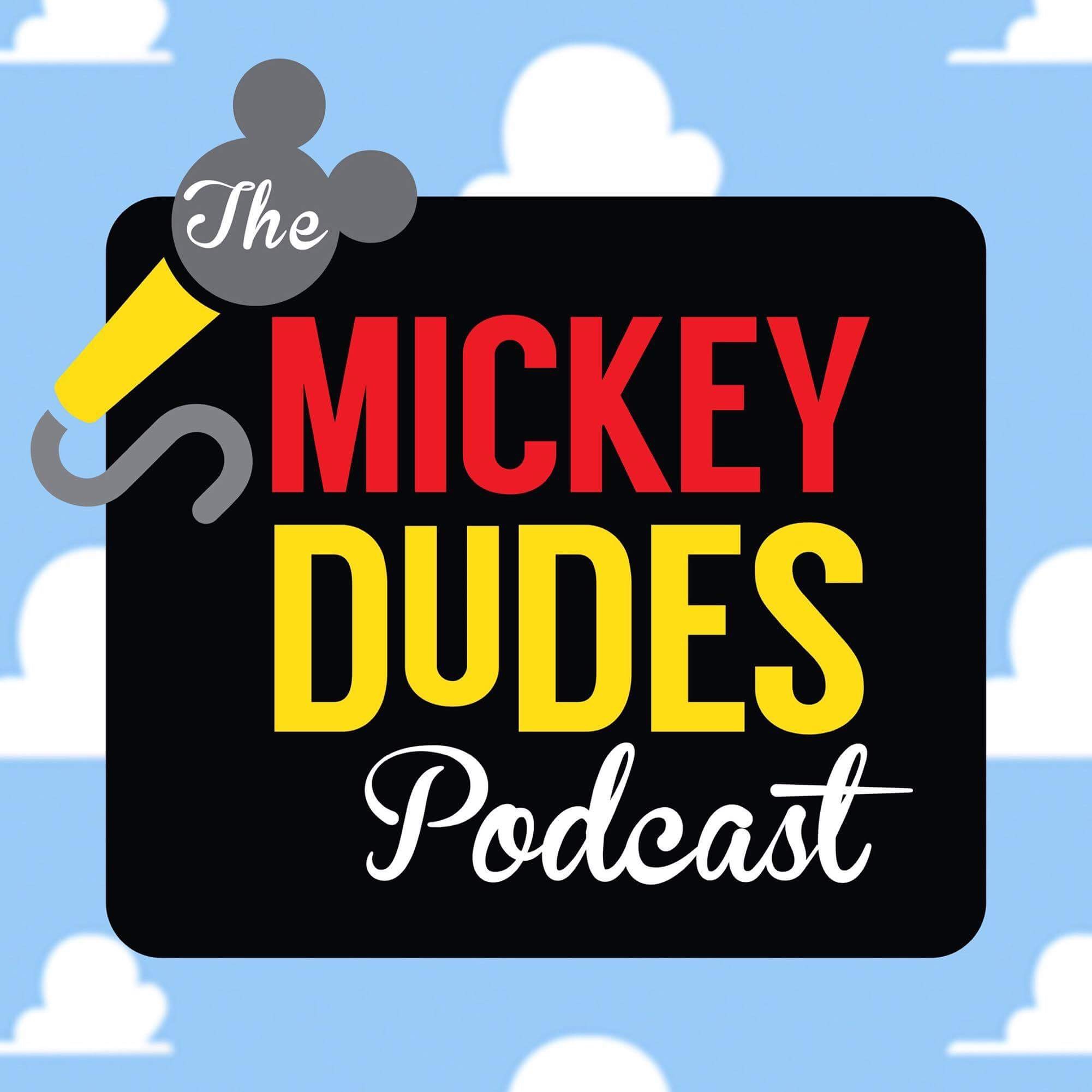 Annie is joined by Jeff, Chuck, Dan, and Joe as they discuss their favorite three things they have ever eaten at WDW. Come hungry and leave hungrier!
Listen and let us know what you think @TheMickeyDudes on Twitter, The Mickey Dudes Podcast on Facebook, or e-mail us at TheMickeyDudes@gmail.com
Oh...and please rate us on Apple Podcasts!!
Also, please check out our sponsors: