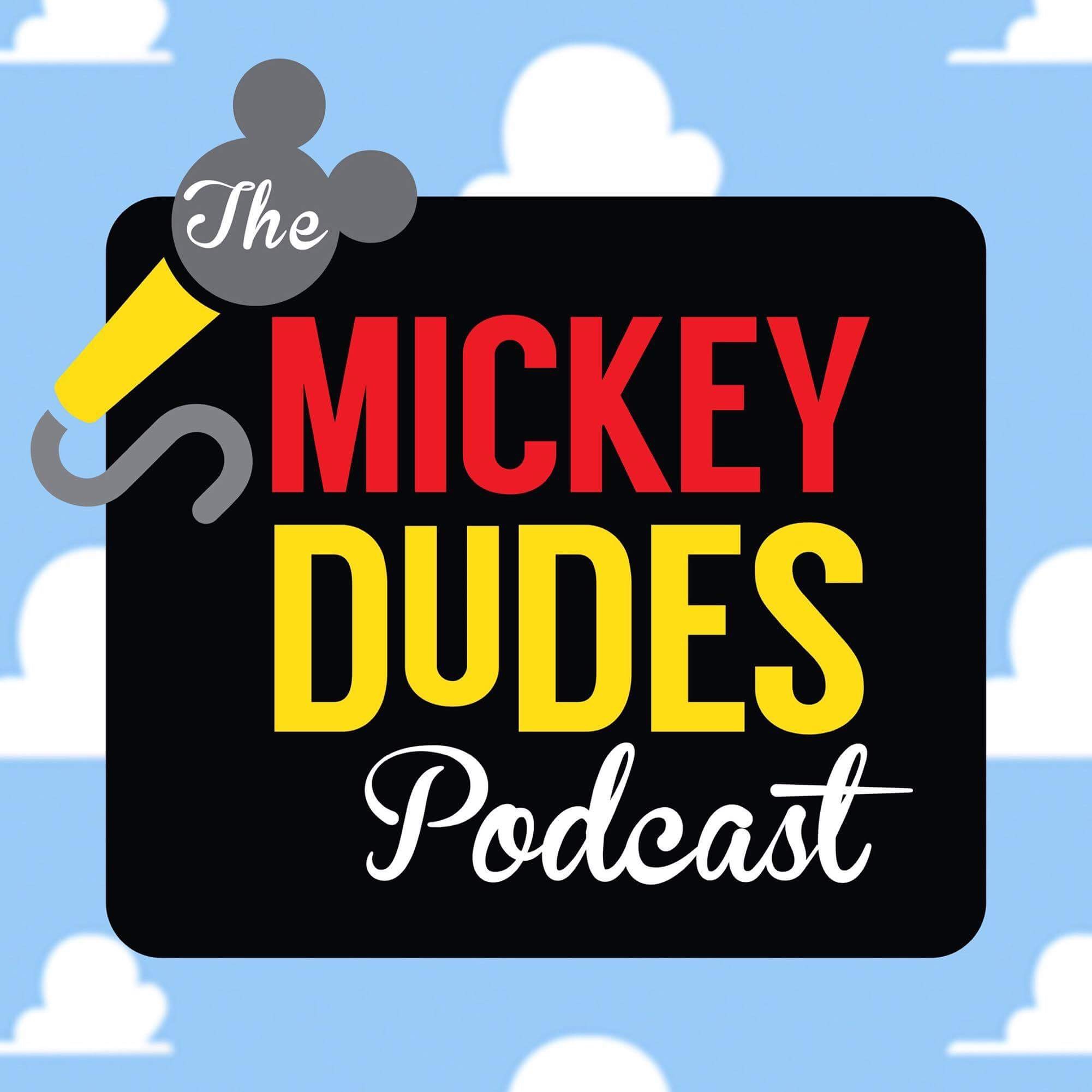 Annie, Steven, Chuck, and Dave are back to round out our newest series, "Keep, Plus, or Dump." Join us as we take a virtual trip to Disney's Hollywood Studios. Will Dave behave? Will Chuck cheat? Will Annie go back to being the dictator? Will Steven be surrounded by Idiots? Listen to today's episode of The Mickey Dudes Podcast to find out the answers to these burning questions.
Listen and let us know what you think @TheMickeyDudes on Twitter, The Mickey Dudes Podcast on Facebook, or e-mail us at TheMickeyDudes@gmail.com
Oh...and please rate us on iTunes!!
Check out our sponsors: