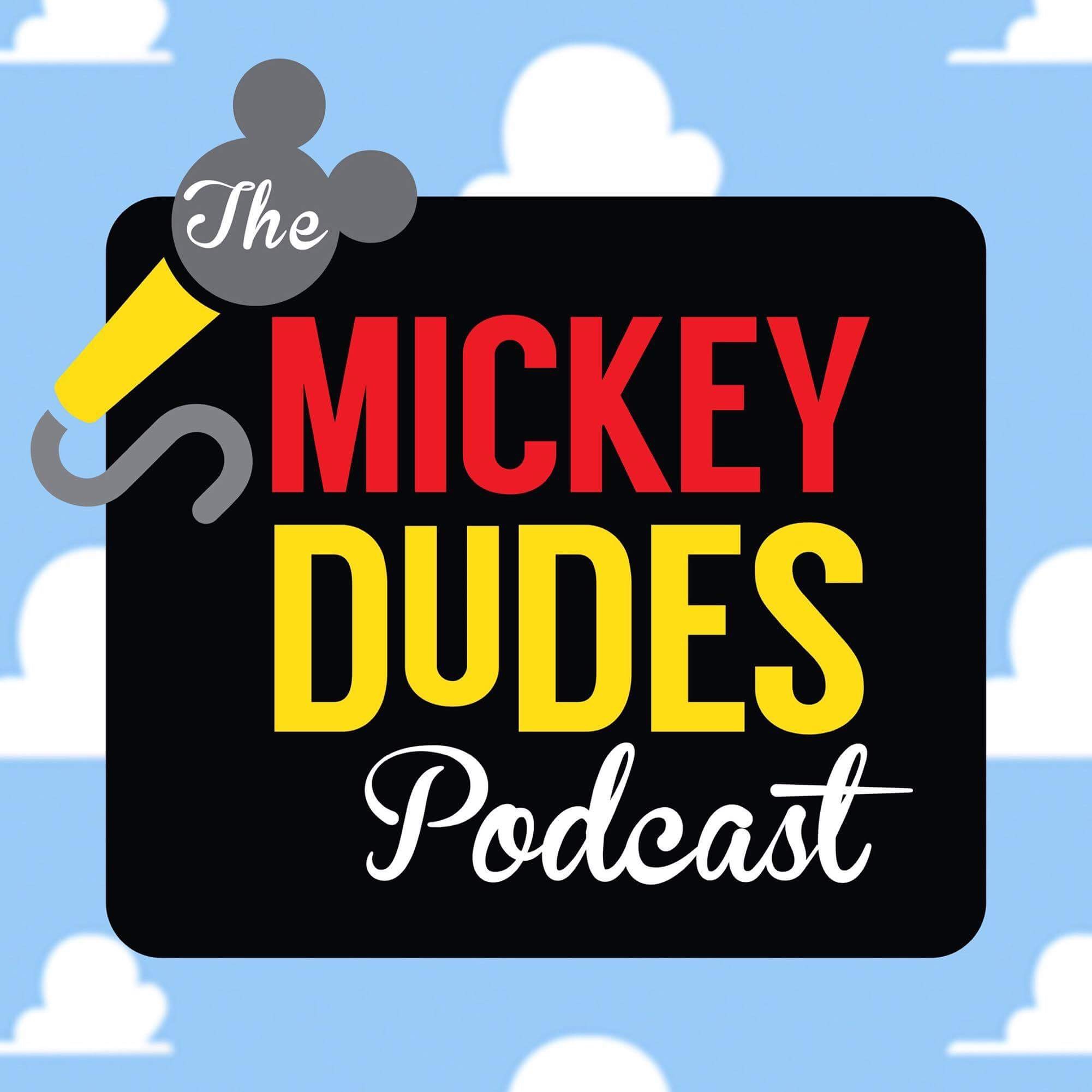 This week Host Annie is joined by Dan, Jeff, Steven and Michael as they discuss the "Best and Worst" of the Epcot resorts.  Also, Steven does a "Ranting Scotsman" segment to discuss his frustrating experience trying to book Disney Park Passes for his upcoming October trip.
Listen and let us know what you think @TheMickeyDudes on Twitter, The Mickey Dudes Podcast on Facebook, or e-mail us at TheMickeyDudes@gmail.com
Oh...and please rate us on Apple Podcasts!!
Also, please check out our sponsors: