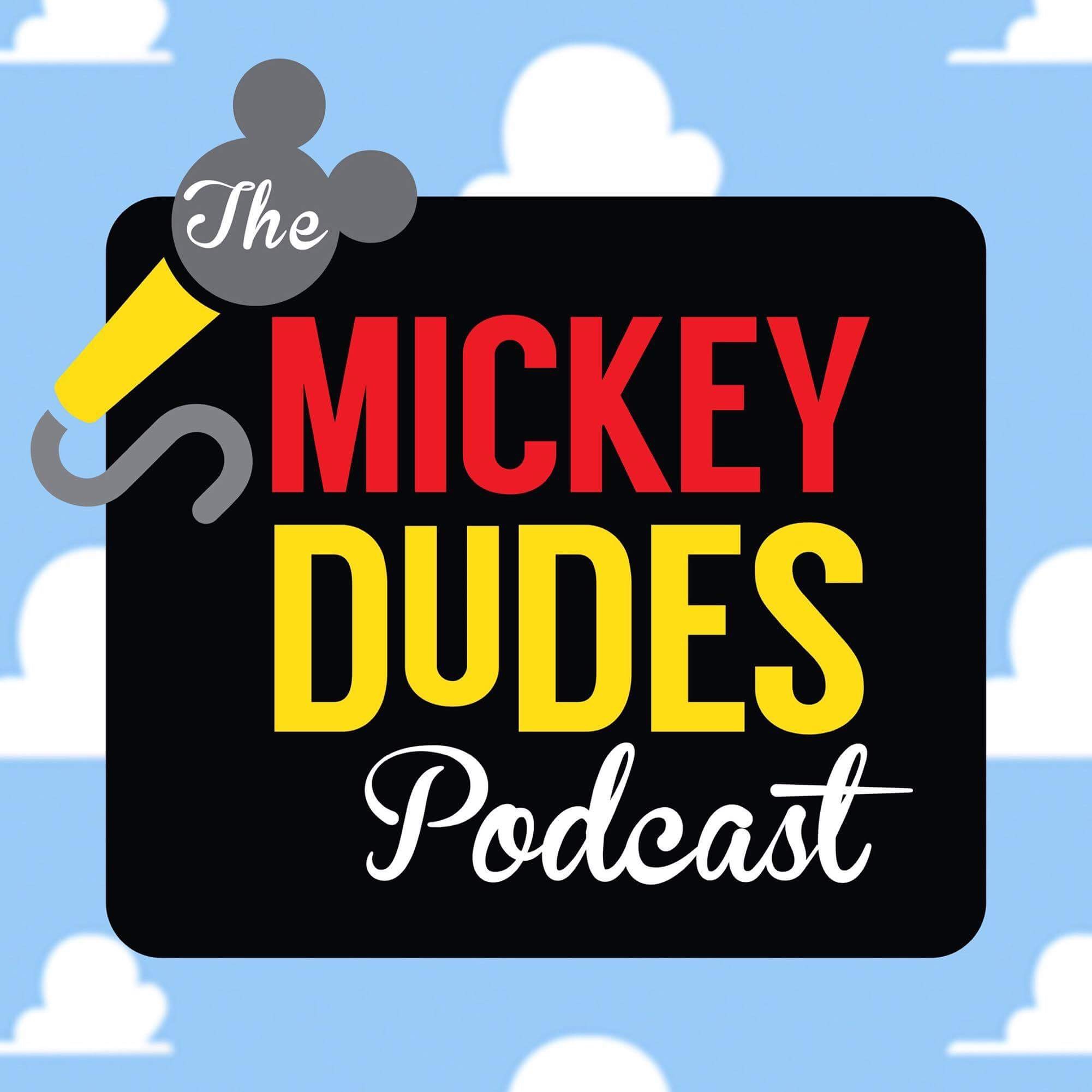 Chuck hosts a VERY controversial show topic: eliminate things at DisneyWorld!  Join Annie, Jeff, Tim, and Dave as they try and navigate through these scary waters.  Eventually, they begin to make some sense…but sometimes you hurt the ones you love.
Listen and let us know what you think @TheMickeyDudes on Twitter, The Mickey Dudes Podcast on Facebook, or e-mail us at TheMickeyDudes@gmail.com
Oh...and please rate us on Apple Podcasts!!
Also, please check out our sponsors: