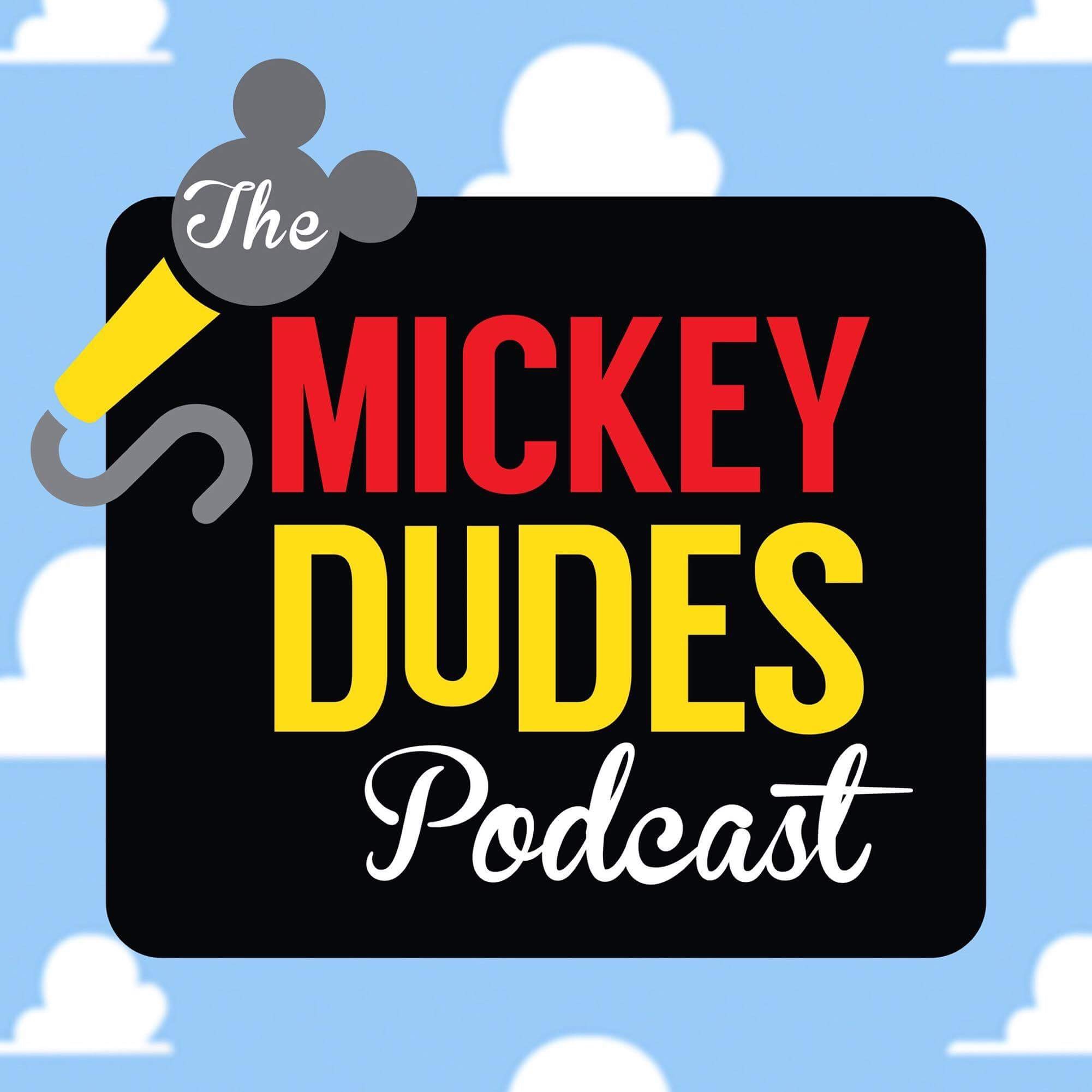 THE ALIENS ARE HERE!!
Dan hosts with Annie, Chuck, and Jeff as they present to the alien council their attraction and restaurants from WDW that best represent humanity and Disney culture…maybe if we are all lucky they will convince them we are worthy of keeping around.
Listen and let us know what you think @TheMickeyDudes on Twitter, The Mickey Dudes Podcast on Facebook, or e-mail us at TheMickeyDudes@gmail.com
Oh...and please rate us on Apple Podcasts!!
Also, please check out our sponsors: