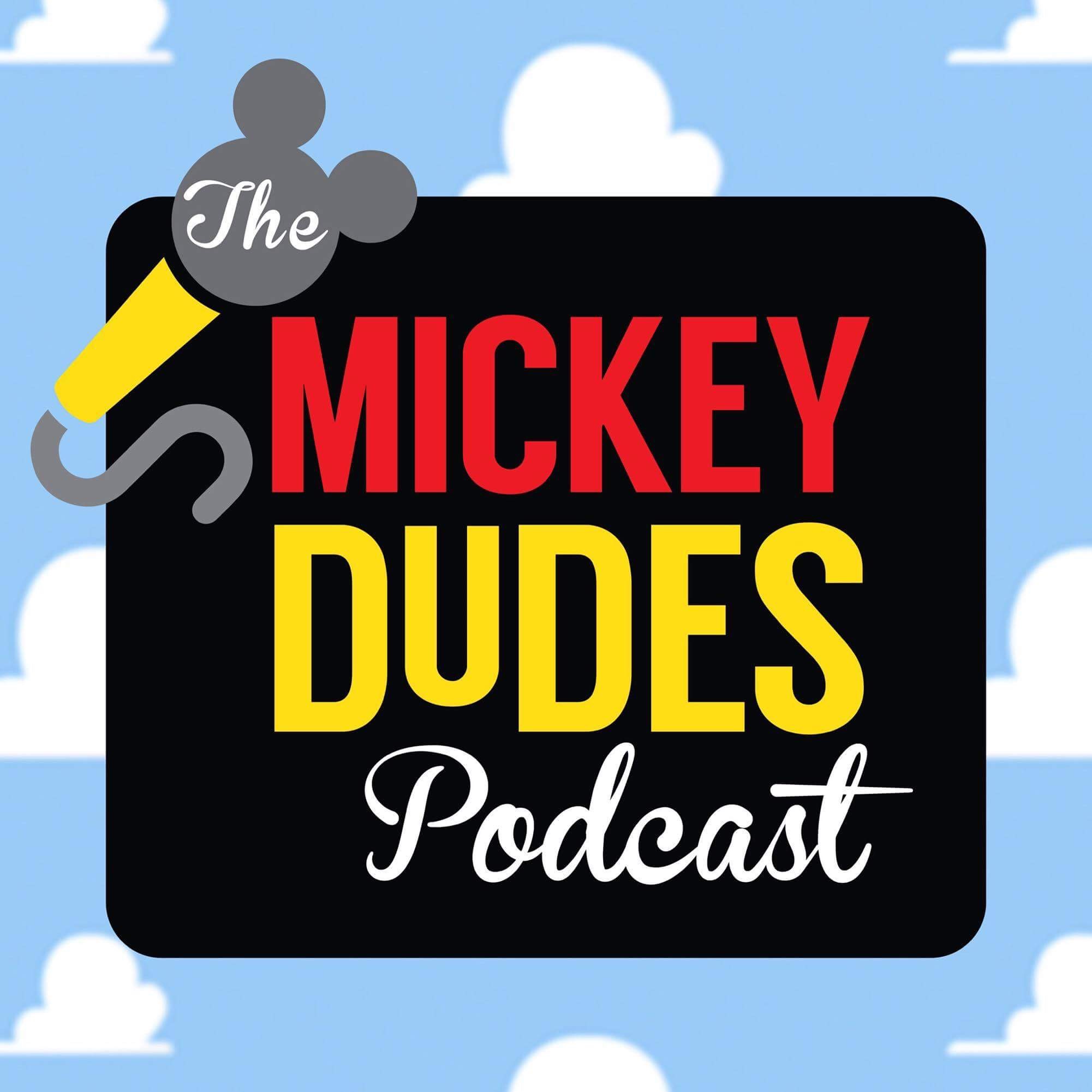 Do you love Disney music as much as we do!? We gather to discuss some of our favorite Disney music…from Theme park attractions, parades, shows, or movies.  Dave, Steven, and Tim are joined by our friend Rebecca Toon.
Listen and let us know what you think @TheMickeyDudes on Twitter, The Mickey Dudes Podcast on Facebook, or e-mail us at TheMickeyDudes@gmail.com
Oh...and please rate us on iTunes!!
Also, please check out our sponsors: