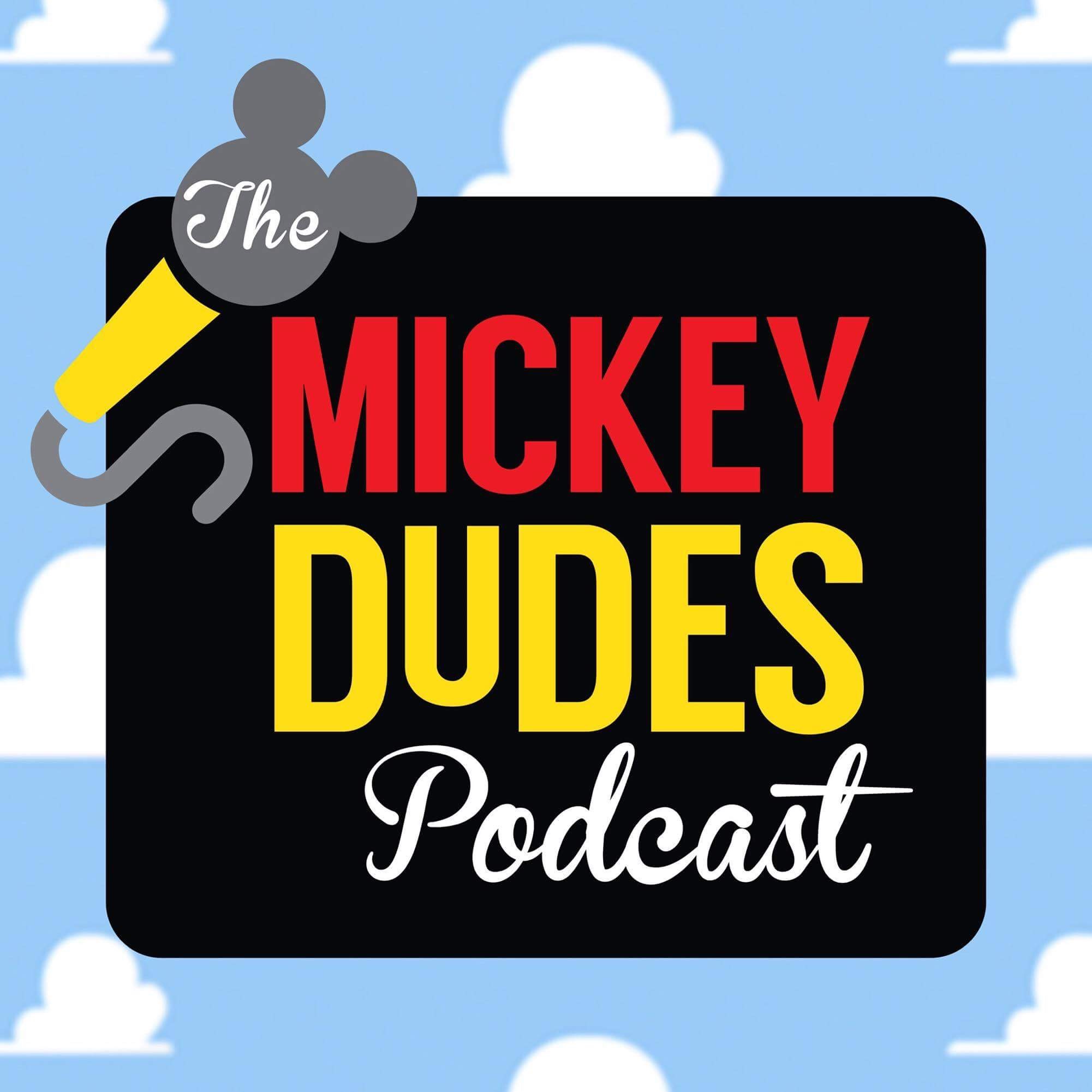 Walt Disney World offers an incredible guest experience; however, with that said, there is always room for improvement. Join Chuck, Joe, Kyle and Steven as they discuss what Walt Disney World needs.
Listen and let us know what you think @TheMickeyDudes on Twitter, The Mickey Dudes Podcast on Facebook, or e-mail us at TheMickeyDudes@gmail.com
Oh...and please rate us on iTunes!!
Check out our sponsors: