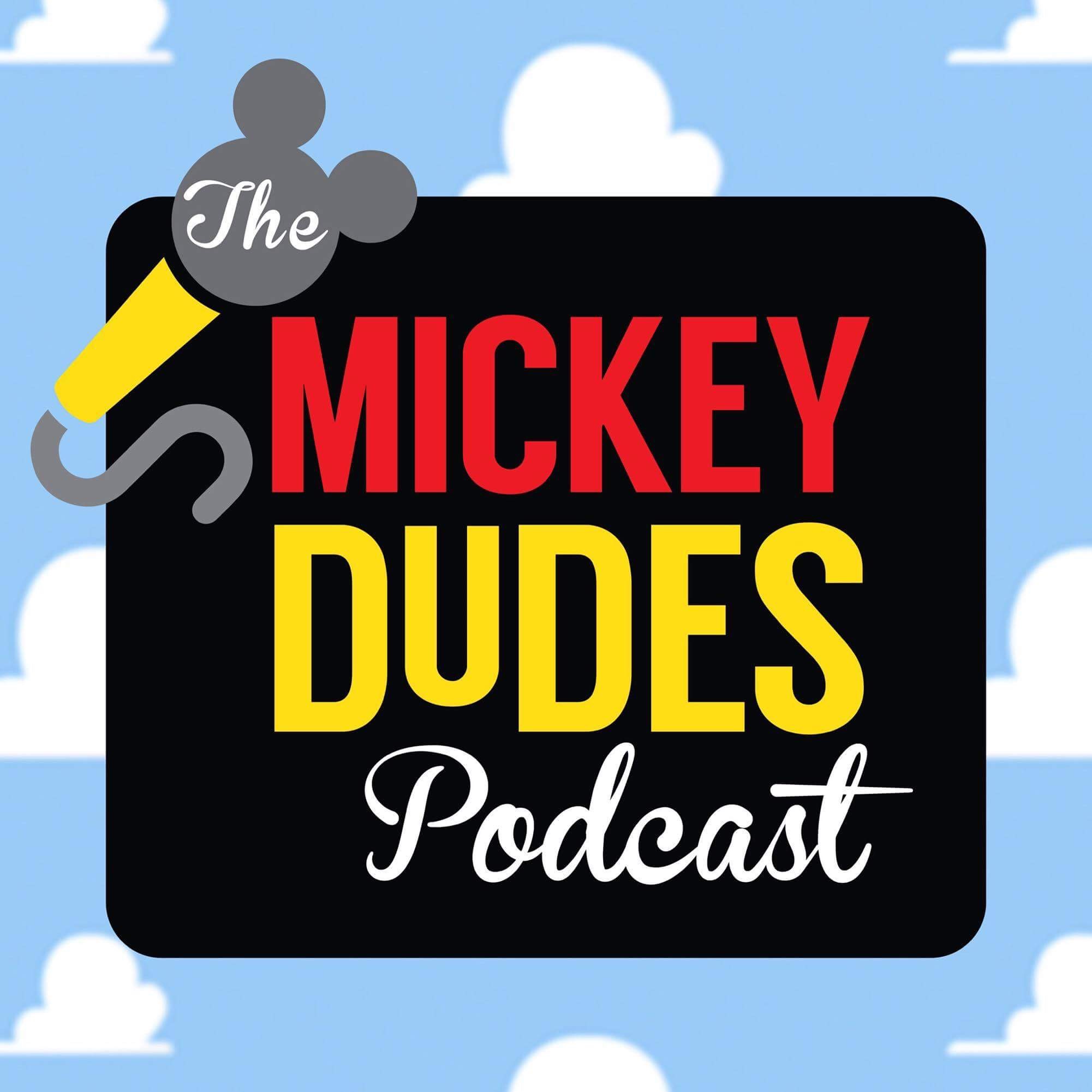 Dave discusses his recent experiences with two popular summer hard-ticket events: H2O Glow at Typhoon Lagoon and Disney After Hours at Magic Kingdom.  Next, Chuck, Dave, Kyle and Jeff become armchair Imagineers by designing our own Disneyworld hard-ticket events.
Listen and let us know what you think @TheMickeyDudes on Twitter, The Mickey Dudes Podcast on Facebook, or e-mail us at TheMickeyDudes@gmail.com
Oh...and please rate us on iTunes!!
Also, please check out our sponsors: