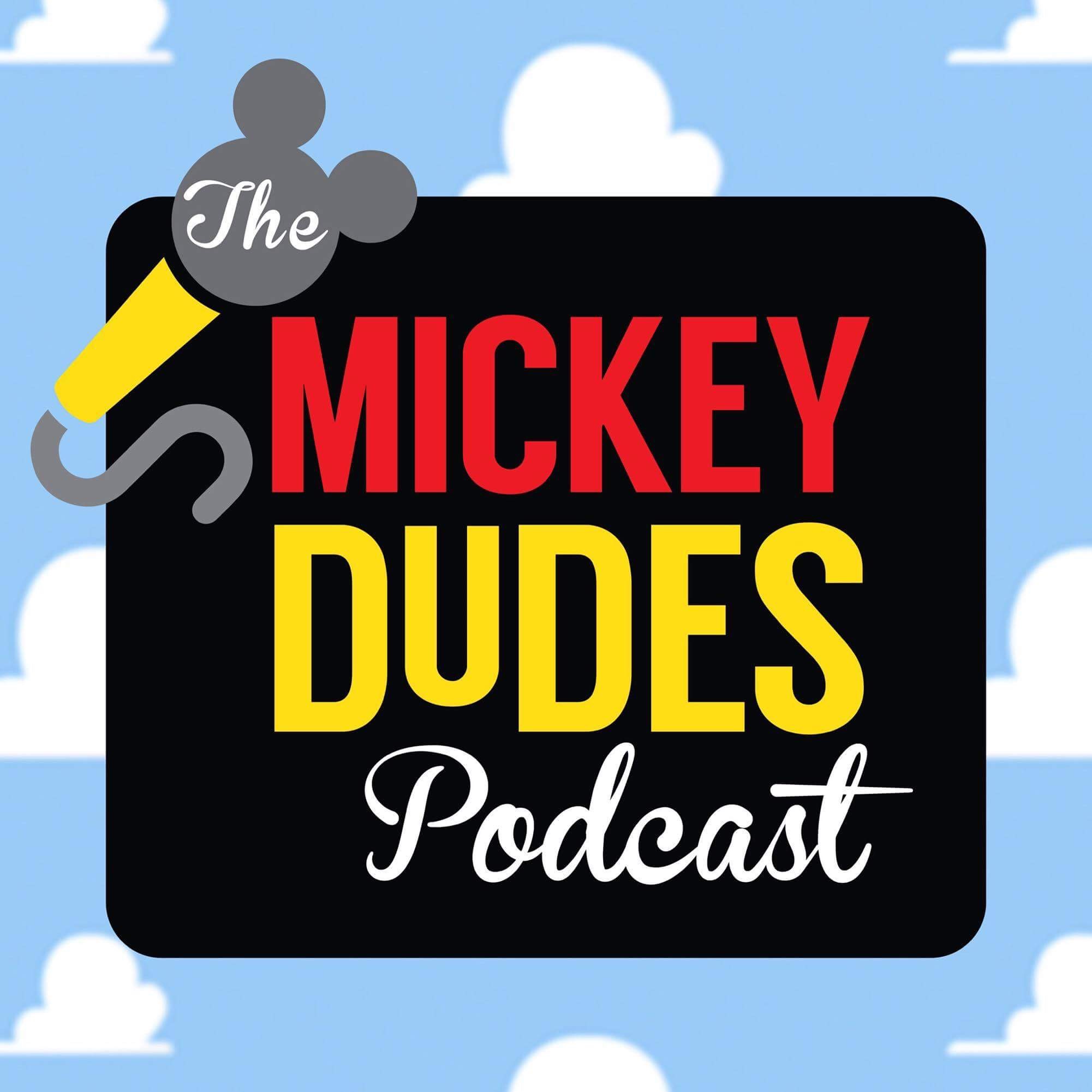 The rumor mill has been working at full capacity when it comes to Tomorrowland. Today Dave, Steven, and Chuck discuss the rumors and comment on what they would like the future to hold for the great, big, beautiful, tomorrow. What do you think? Tweet us, and let us know.
 Listen and let us know what you think @TheMickeyDudes on Twitter, The Mickey Dudes Podcast on Facebook, or e-mail us at TheMickeyDudes@gmail.com
Oh...and please rate us on iTunes!!
Check out our sponsors: