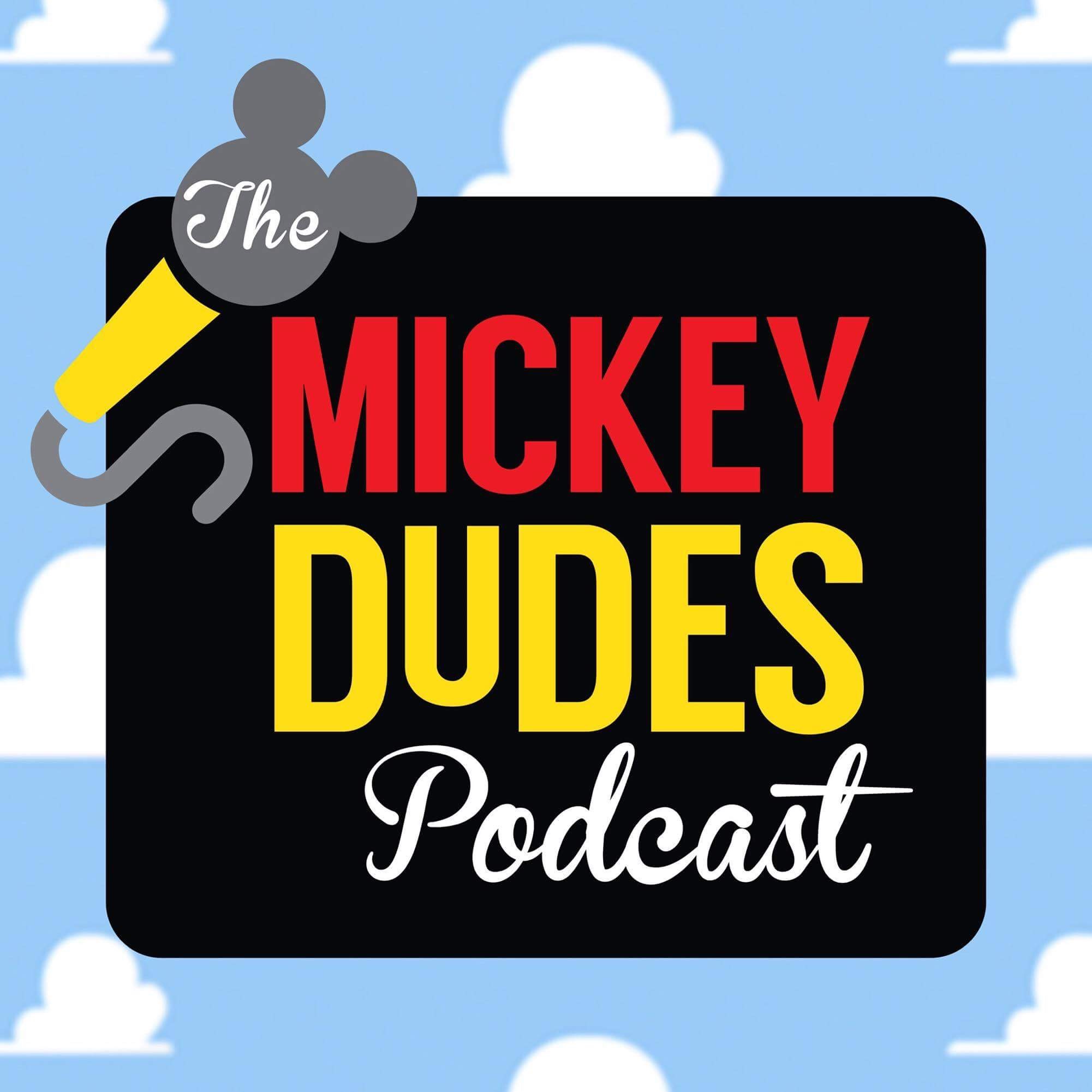 Today Trenton Nisbet from the Three Sheets to the Mouse Podcast joins, Kyle, Dave, and Tim as they transverse the Magic Kingdom on another one of their epic restaurant romps. Who will have the best meal?
Listen and let us know what you think @TheMickeyDudes on Twitter, The Mickey Dudes Podcast on Facebook, or e-mail us at TheMickeyDudes@gmail.com
Oh...and please rate us on iTunes!!
Check out our sponsors: