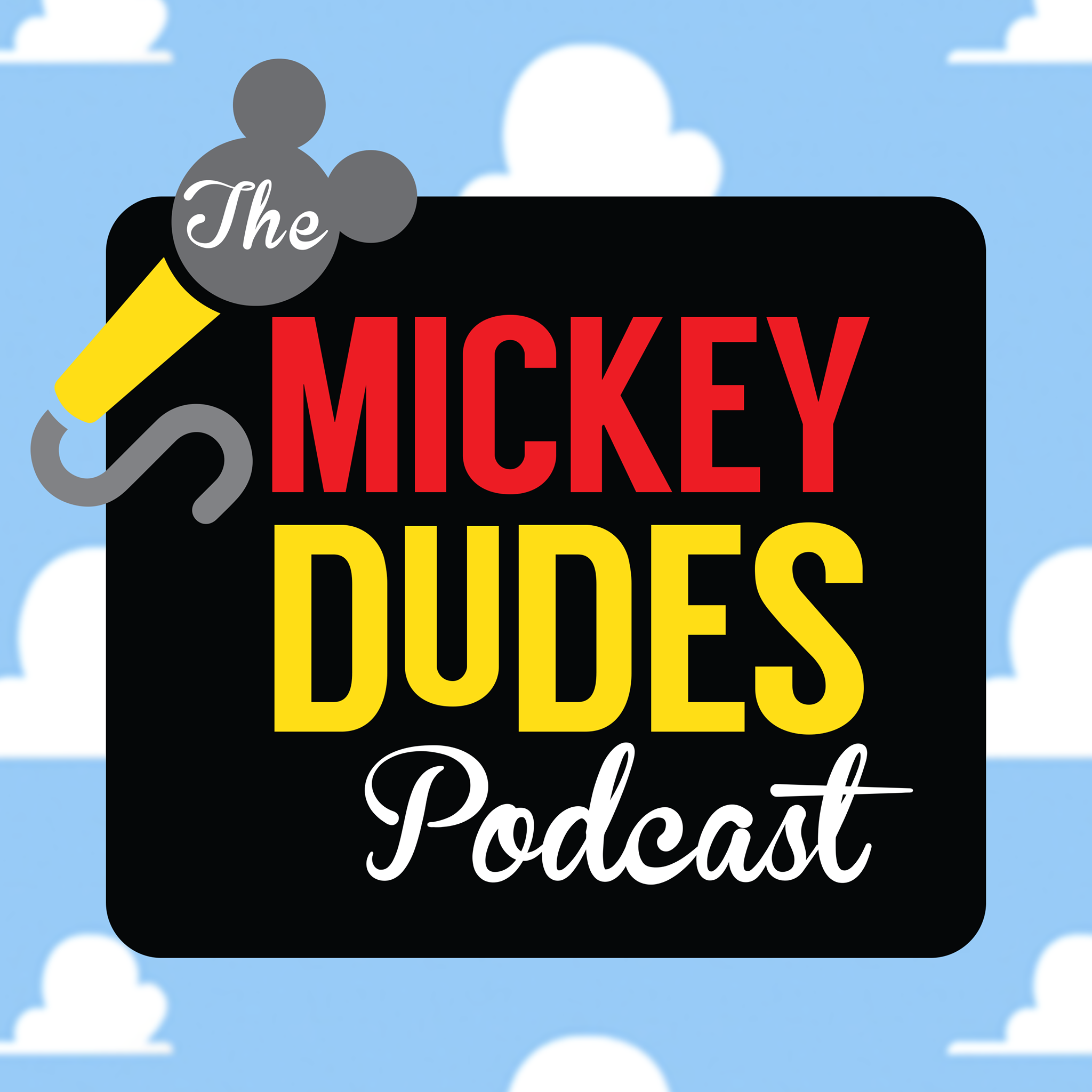 It's that time again…Snack Crawl Time!
Join us a we get together and continue one of our favorite topics: the Snack Crawl Series.  This time we head back to Disney Springs and branch out to Deluxe Hotels and resorts.
Listen and let us know what you think @TheMickeyDudes on Twitter, The Mickey Dudes Podcast on Facebook, or e-mail us at TheMickeyDudes@gmail.com
Oh...and please rate us on iTunes!!
Also, please check out our sponsors: