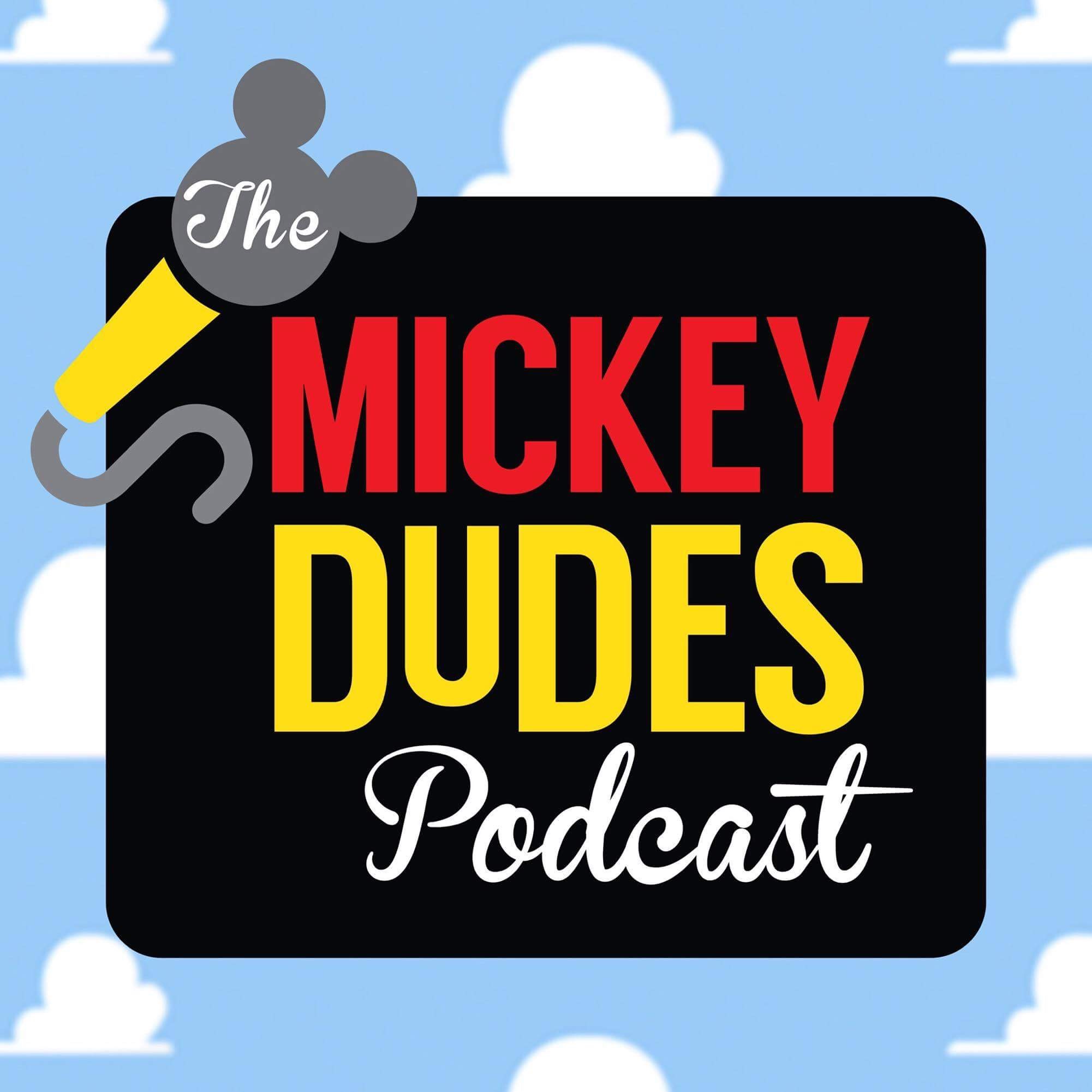 'One' doesn't have to be the loneliest number at WDW. Some Mickey Dudes gather to discuss different thoughts and strategies to enjoy yourself going solo at WDW.
Listen and let us know what you think @TheMickeyDudes on Twitter, The Mickey Dudes Podcast on Facebook, or e-mail us at TheMickeyDudes@gmail.com
Oh...and please rate us on iTunes!!
Also, please check out our sponsors: